San Diego-based tour company, Discover Corps, launches a new 6-day itinerary to Cuba. Called the Cuba: Family Island Exploration, the trip allows travelers to enter Cuba on a "Support for the Cuban People" visa.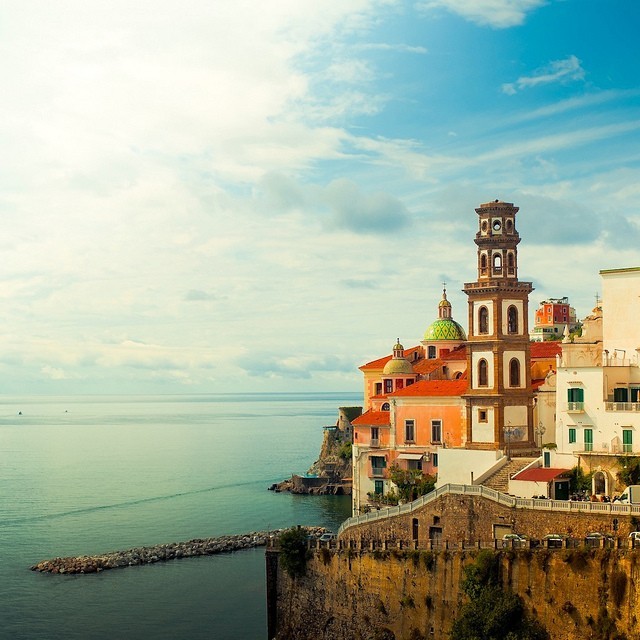 Travel to Cuba experienced a massive surge when President Obama loosened restrictions in 2016. Since then, President Trump has tightened these restrictions and issued a travel warning, creating confusion about Americans' ability to legally travel to Cuba.
Discover Corps is known for using responsible travel to improve the world. With this in mind, it has created an itinerary to allow families to discover the island in a meaningful way that supports the Cuban people.
While the trip includes fun activities such as beach visits, convertible car rides, and art workshops, it also directly works to support the Cuban people through hands-on projects, interactions with Cuban families, and supporting small-scale entrepreneurs.
For a limited time, Discover Corps is offering free roundtrip flights to Havana from Miami International Airport on all Discover Corps Cuba itineraries below. If flying out of another destination, the organization will offer a $200 rebate per traveler.
Havana Weekend Getaway – Four-day trip covering culture and life in

Havana

.
Building Bridges – Eight-day volunteer vacation promoting community development in

Havana

, with time spent in Cienfuegos and

Trinidad

.
Celebration of Arts & Culture – Eight-day cultural immersion visiting

Havana

,

Trinidad

, and Cienfuegos.
Preserving Natures' Wonders – Eight-day exploration of the Cuban countryside in Viñales Valley, a UNESCO World Heritage Site.
Family Island Exploration – Six-day exploration focusing on families in

Havana

, Viñales Valley, and the coast.
All trips qualify as "Support for the Cuban People" programs and are therefore permitted under current State Department regulations. Discover Corps also vows that in the event the Trump Administration ends legal travel to Cuba, all trips are 100% refundable.