Costa Cruises has partnered with Ogilvy China for its latest campaign, which features an immersive, experience-based approach that marks a departure from category conventions. The campaign for Costa, one of the main operating companies in the Carnival Group, is titled "The Best Time at Sea", aimed at Chinese families, a key but often overlooked demographic in the cruise market.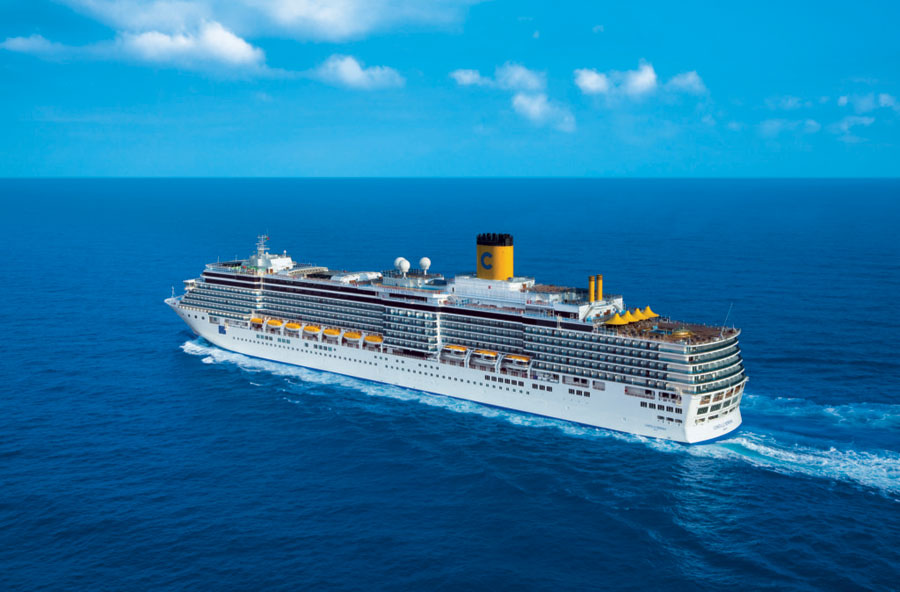 As China's cruise market has witnessed rapid growth in recent years, fierce competition has led most brands to flaunt their ever-larger ships and opulent features, hiring Chinese celebrity spokespersons to appeal to the local market. The campaign opted for a dramatically different approach to provide Costa with a unique position and voice, forgoing celebrity endorsement to reach out directly to consumers with a resonant emotional message.
The insight determined that young middle class families, an important demographic in cruise bookings, were increasingly looking for ways to enjoy more time together in the midst of busy, fragmented urban lives. The Best Time at Sea campaign highlights how the many fun activities on board a Costa cruise can appeal to both parents and children together, helping them build stronger bonds as they together experience new adventures.
The campaign offers an integrated and experiential approach crossing multiple touch points. Beginning with a brand film vividly showing how families can build closer bonds and create lasting memories at sea, the campaign unfolds with outreach spanning a range of touch points through digital and social media, along with traditional advertising and ecommerce activities, all allowing families to truly feel the unforgettable experience that awaits them on a Costa cruise.