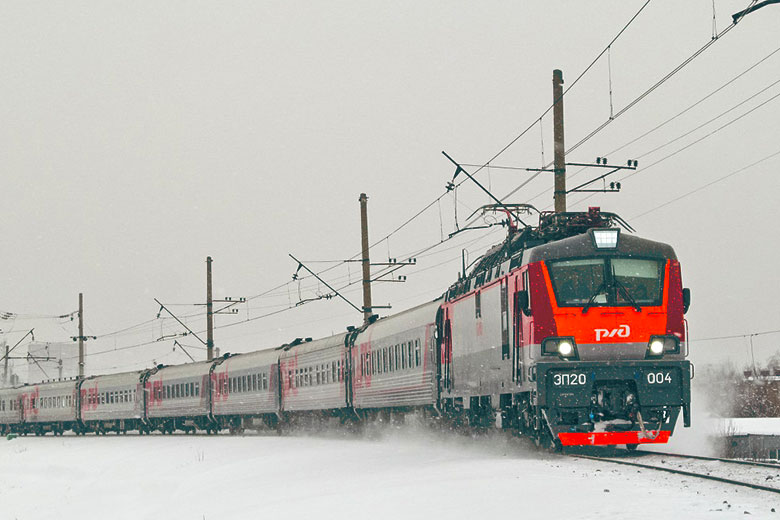 To meet the increased demand for transportation during the 2018 FIFA World Cup Russia™, Russian Railways will lay on double and additional Allegro trains between St. Petersburg and Helsinki.
Passengers should also note that during the 2018 FIFA World Cup Russia™, Russian Railways will put on additional an Allegro train, No. 789, on 4, 11 and 15 July, departing from St. Petersburg at 00:57 and arriving in Helsinki at 04:32.
Detailed information on the timetable of Allegro services, as well as on ticket fares, can be obtained on the website of Russian Railways in the section "Passengers" and on the mobile app RZD Passengers.
In addition, passengers should be aware that in connection with repair work to the Finnish railway infrastructure from 22 to 24 June 2018 and from 7 to 8 July 2018, the Allegro high-speed service order will change.
Allegro train Nos. 781, 782, 783, 784, 785, 786 and 787 will only travel to/from Vainikkala station in Finland on the dates indicated.
For the further journey on Finnish territory, passengers will be provided bus transportation on the tickets issued for the Allegro trains to/from the arrival-destination/departure station as specified on the ticket (Lahti, Kouvola, Helsinki).
As a result, travel time will increase by an average of two hours.
We apologise to passengers for this inconvenience and ask them to plan their trips carefully.