Pegasus Airlines expands its growing network with the new destination in Eastern Europe. The Ukrainian capital Kyiv is leisure destinations as well as a business route for the airline. As from July 9th, Pegasus Airlines will connect Izmir Airport to Kyiv four times a week.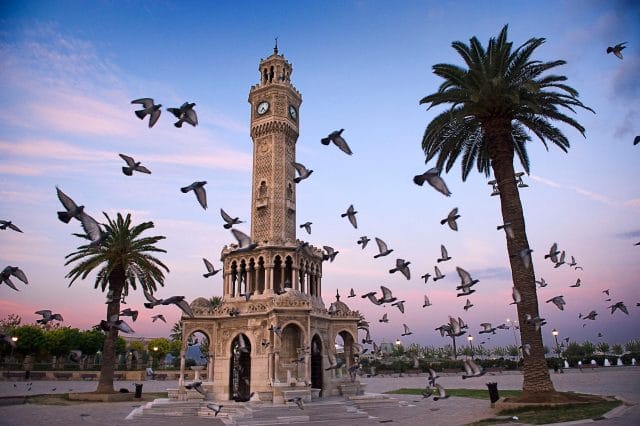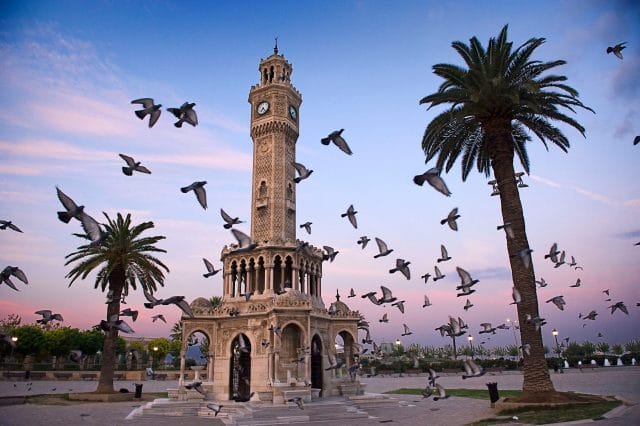 Izmir – Kyiv flights will be performed on Mondays, Wednesdays, Fridays and Sundays, departure at 23:50, arrival at 02:15. Kyiv – Izmir flights will be performed on Mondays, Tuesdays, Thursdays and Saturdays, departure at 02:55, arrival at 05:15 local time.
The capital of Ukraine is an important industrial, scientific, educational, and cultural center of Eastern Europe. It is home to many high-tech industries and higher education institutions. But next to being a business destination, Kyiv also attracts many tourists, with its world-famous historical landmarks. Kyiv is enriched by urban art, vintage cafes, and an exciting nightlife. It has become hip and stylish, but has still kept older Soviet quirks from decades past.
Highlights and must-sees include the Monastery of the Caves and a historic Orthodox Christian monastery overlooking the Dnieper River. For pilgrims, it's the holiest ground in the country, and for tourists it is a feast for the eyes. The gold-domed churches are probably among the prettiest landmarks in Kyiv, but the impressive underground labyrinths won't disappoint either. Not to be missed is the National Chernobyl Museum, St Sophia's Cathedral and the fascinating Mykola Syadristy Microminiatures Museum.