As from 13 June, Air France will innovate with intelligent voice recognition with Alexa, the virtual voice assistant developed by Amazon, and will be one of the first airlines to offer this functionality. Whether you need to check the status of your flight, consult departure and arrival times, or find out which services are available on board, all this will now be possible via the Alexa virtual assistant.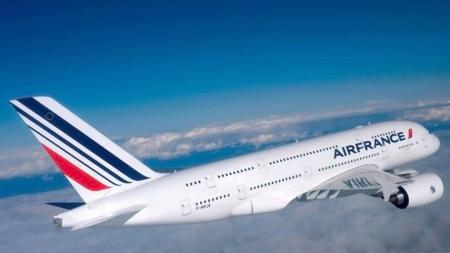 Air France customers equipped with Amazon Echo, a fully voice-controlled speaker, will be able to enjoy Alexa's services for free.
How does it work?
Using Alexa is as simple as asking a question. Simply ask it to play music, read the news, control your connected house or even tell a joke, and Alexa does as you ask. At home or in the office, Alexa is designed to make its owner's life easy by allowing them to manage their everyday tasks using nothing more than their voice.
To add the Air France Skill to Alexa, simply follow these steps –
1. Select a Skill, by accessing the Alexa Skills store directly from the Alexa app or on www.amazon.fr/skills.
2. Activate the Skill. Click on "Activate" or request "Alexa, open Air France".
3. Use the Skill. To use the Skill, simply ask a question.
A few examples to help you get off to a good start –
"Alexa, ask Air France for the status of my flight to Tokyo", "Alexa, ask Air France what time flight AF008 takes off", "Alexa, ask Air France from which terminal flight AF1234 leaves" or "Alexa, ask Air France if there is Wi-Fi on board flight AF348", are some of the questions customers could ask using the voice-command device.