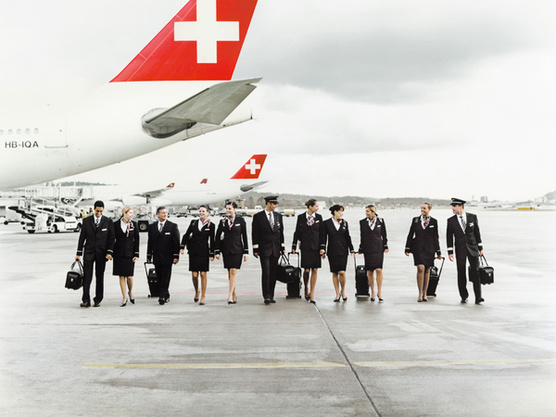 Effective immediately, SWISS passengers can book the so-called "Economy Light" air fare for flights to North American destinations. The new air fare represents the least expensive option for price conscious passengers who only travel with carry-on luggage and is offered starting at CHF 489 for Zurich-New York.
As a consequence, passengers will be able to choose among four Economy Class rates on all North American routes: Light, Saver, Basic and Flex. Passengers will have the option of individually booking a piece of luggage or reserving a particular seat for a fee in addition to their Economy Light ticket. Meals and drinks will continue to be free of charge for passengers on board.
SWISS is introducing the new Economy Light air fare to its North American destinations together with Lufthansa, Austrian Airlines and Brussels Airlines. The various Economy Class options mainly differ with respect to the free baggage allowance as well as rebooking and cancellation possibilities. All Economy fares normally encompass the flight, one carry-on bag weighing up to eight kilograms, a snack and drinks on board, an assigned seat at check-in as well as bonus and status miles. The Economy Light fare can be booked via customary channels such as www.swiss.com, the SWISS Service Center and travel agencies.