Eastern Airways, a franchise partner of Flybe, has reintroduced its summer season of flights from Southampton Airport to Rodez in the south of France.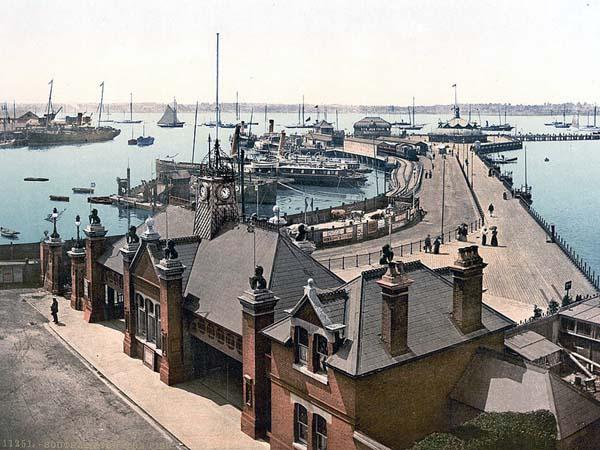 Following last year's successful programme, the UK regional airline will be providing up to three flights a week. Flights take up to 1 hour 40 minutes and depart from Southampton at 2pm on Mondays and 11.15am on Fridays. Services leaving Rodez take off at 5.10pm on Mondays and 10.15am local on Fridays.
From 18 June, flights will increase to three times a week with a Wednesday service departing Rodez at 12.30pm local and Southampton at 1.35pm.
Rodez is situated in the north east of the Midi-Pyrenees region between the foothills of the Massif Central and the plains of the south west. It is the capital of the Aveyron department and is regarded as one of France's best kept picturesque secrets.
All Eastern Airways flights are bookable at Flybe.com and fares on its Southampton – Rodez route start from £54.99 one way, including taxes and charges.
Roger Hage, Eastern Airways' General Manager Operations, said: "We're pleased to reintroduce the summer Southampton-Rodez service, following last year's successful programme. The service is very much aimed at leisure travellers, including those with second homes in south west France, giving the option of short breaks to week long stays. Southampton is the gateway to the south coast of England and inbound tourists will not only benefit from the region's attractions, but also the airport's convenient rail link to London."
Neil Garwood, Managing Director for Southampton Airport said: "We are excited that Eastern Airways yet again has commenced their direct flight to Rodez. One of our top priorities here at Southampton Airport is to be able to offer a range of different destinations for summer, whether you prefer sunbathing on the beach or exploring cultural gems. With its Gothic cathedral and ancient monasteries, Rodez is full of unexpected charm, and we hope to see many people taking advantage of this fantastic route."
Due to the geographical location of Rodez, between the Millau Viaduct and the mediaeval village of Conques, its 2,000 year old history offers a diversity of culture with museums and sites to visit. Its UNESCO World Heritage candidacy as well as the natural beauty of the Aveyron department contributes to a positive and dynamic tourism destination from around France, the UK and Europe.
Eastern Airways has been providing scheduled services from Southampton since 2003.