Radisson Hospitality AB announces the signing of the Radisson Blu Hotel, Al Ahsa in Saudi Arabia. The Radisson Hotel Group has 40 hotels and more than 10,000 rooms in operation and under development across the Kingdom.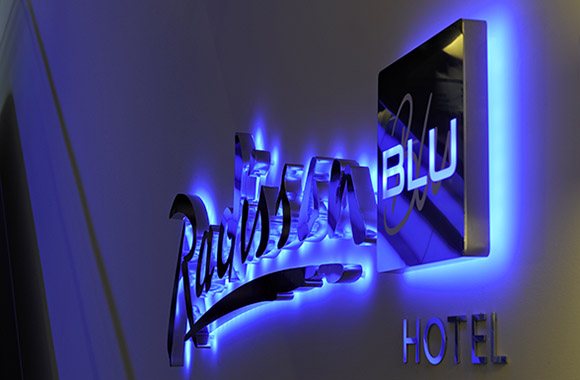 Radisson Blu Hotel, Al Ahsa will be situated in the city center of Al Ahsa, located 60km inland from the coast of the Arabian Gulf and 100km south east from the city of Al Khobar. The hotel will be just 14km southwest of Al Ahsa Airport, which welcomes weekly international flights, and five minutes away from Al Ahsa University – both easily accessible through the road network.
Located in the southeast of Saudi Arabia, Al Ahsa, according to the Guinness World Records, has the world's largest self-contained oasis. It encompasses approximately 30,000 acres of palm groves and other crops that are irrigated by the flow of 280 or more artesian springs. It is also the biggest date producer in the country. Due to its cultural heritage, consisting of archeological sites and natural landmarks, Al Ahsa indicates great potential for leisure tourism. As part of KSA Vision 2030, the country plans to sustain tourism growth by investing in numerous entertainment projects in the Al Ahsa region.
The 172-room hotel is scheduled to open in 2020 and will offer a mixture of standard rooms, suites and serviced apartments. The food and drink options will include a lobby lounge, an all-day dining restaurant and a premium specialty restaurant. The Meetings & Events area will include one ballroom, two meeting rooms and two boardrooms. The hotel will also house a well-equipped gym, a prayer room and an outdoor pool.