Meliá Hotels International has announced the opening of its first hotel in the Portuguese city of Setúbal, its fourteenth hotel in the country.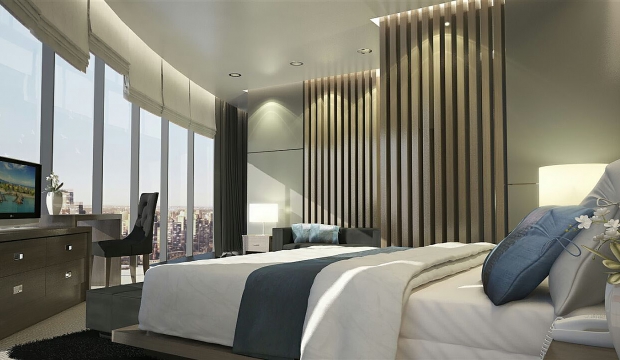 In addition to a dynamic industrial city with the fourth busiest port in Portugal, Setúbal is also a major leisure travel destination thanks to spectacular beaches and a beautiful natural environment, particularly its proximity to the Arrábida National Park, only 20 kilometres from the city, and the Troia peninsula.
The Meliá Setúbal boasts a privileged location in the city centre alongside Bonfim Park and only 1 kilometre from the coast. The main tourist attractions in the city such as the Marcado do Livramento or the Monasterio de Jesús are just a few minutes' walk from the hotel. It also enjoys easy access to Lisbon International Airport by train from a station only 500 metres from the hotel.
The Meliá Setúbal Hotel provides 112 rooms and suites with all the comforts and services that are standard in the Meliá Hotels & Resorts brand. Dining facilities include a restaurant for up to 80 guests serving a wide variety of local and international dishes. The Meliá Setúbal also offers a bar in which to enjoy a drink in a very relaxed and informal ambience.
Among many other services, there is also a Spa and an indoor swimming pool and a private car park. The Meliá Setúbal also provides excellent facilities for meetings and events, including 6 different meeting spaces.
The opening of the hotel is the result of an agreement between Meliá Hotels International and the Portuguese group Hoti Hoteis.