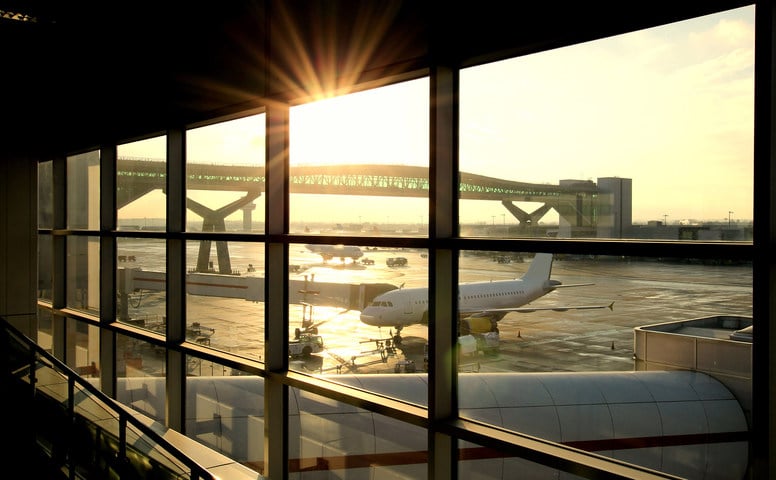 Gatwick Airport has today announced the UK's first trial of end-to-end biometrics – where personal data collected at the airport's self-service bag drops will be recognised by new automated self-boarding gates – simplifying and speeding up the process for passengers and reducing the risk of human error.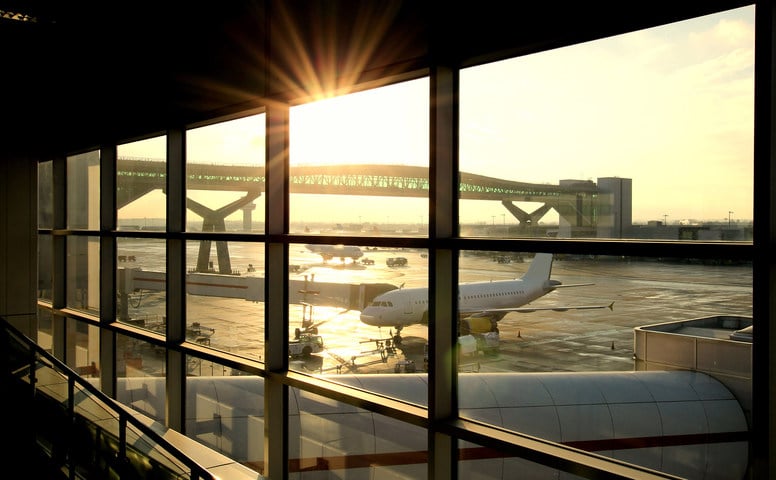 The trial is being run in partnership with easyJet – Gatwick's biggest airline – and the new self-boarding technology will identify each passenger and verify that their passport, face and boarding card all match – a process which takes less than 20 seconds.
Passengers who wish to take part in the trial but who are travelling without luggage (i.e do not need to use self-service bag drop) will be able to have their data collected at the entrance to the boarding gate room.
The trial will be the first and most extensive of its kind in the UK and will run for at least three months so that around 10,000 passengers take part on the 43 Gatwick routes. This range should allow the airport to gather enough meaningful information to be able to spot trends and adapt the technology to ensure the optimum experience for passengers.
Gatwick will be looking at how long each interaction takes, what this means for queue times, how it simplifies the passenger journey, how passengers interact with the technology, and how intuitive the process is. The faster, more efficient process also has the potential to improve aircraft departure times.
Once all the data is gathered, the technology will be adapted and adjusted before taking the idea forward for airport-wide implementation.
The boarding process has traditionally been handled by airline staff, but can now be automated with this unique technology, reducing queue times and freeing up airline staff to assist those who need it most.
Gatwick has an ambition to reduce queue time and put passengers in charge of their time at the airport. Investment in technologies which automate the passenger processing part of travelling through an airport will help the airport to manage the ever increasing numbers who choose to fly from Gatwick.