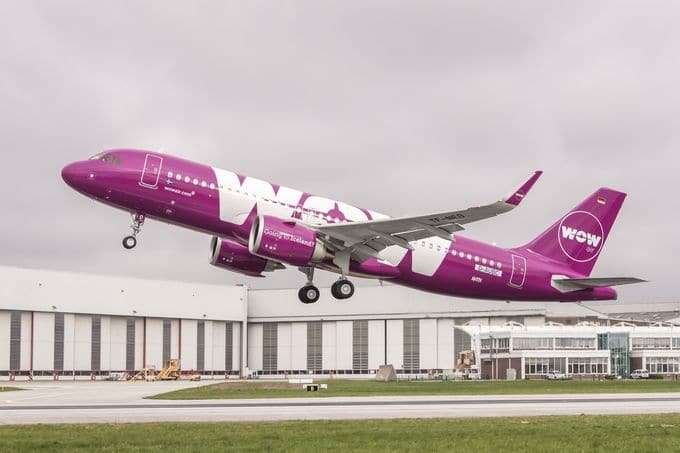 WOW Air, started to operate Reykjavik (KEF) to Dallas (DFW) route on Wednesday.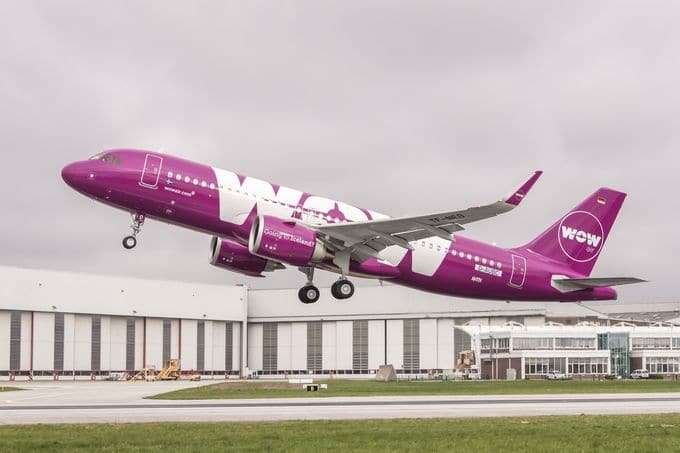 Services depart Reykjavik at 17:40 and arrive at Dallas at 21:10 local time. The plane will spend a night at Dallas and will depart Dallas for Reykjavik the next day at 16:10 and arrive at Reykjavik at 04:45 (+1 day).
WOW will operate this route three times per week. Icelandair, the main carrier in Iceland, has plans to begin flying between Reykjavik and Dallas next Thursday.