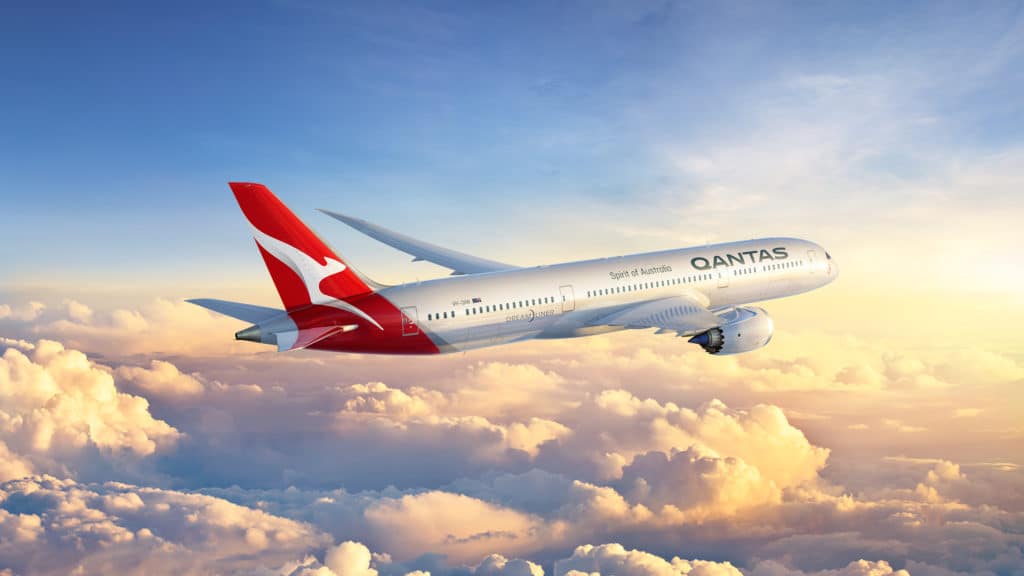 Qantas and Air France customers will now have more options to travel between Europe and Australia via Asia following a renewed codeshare agreement between the two carriers.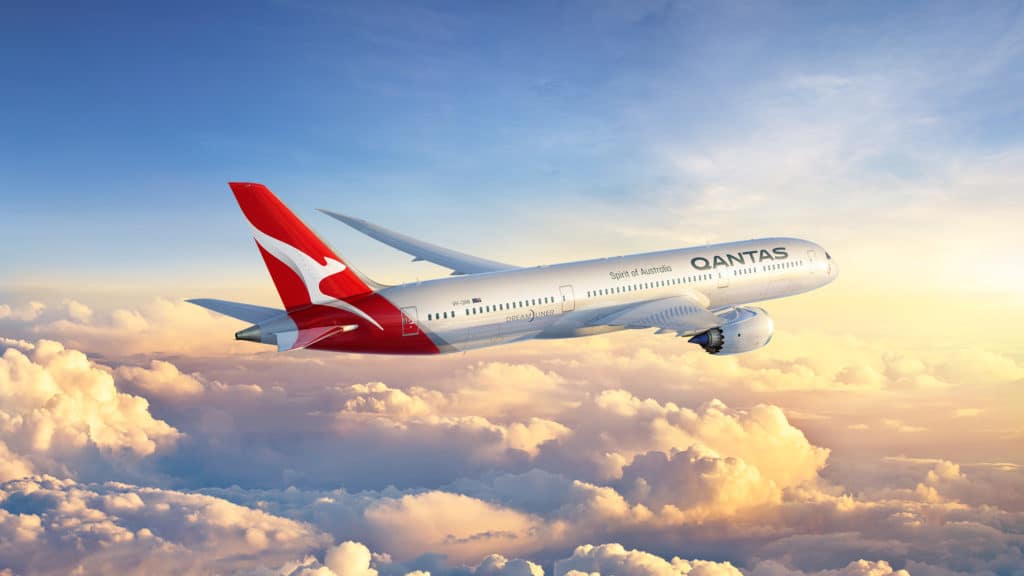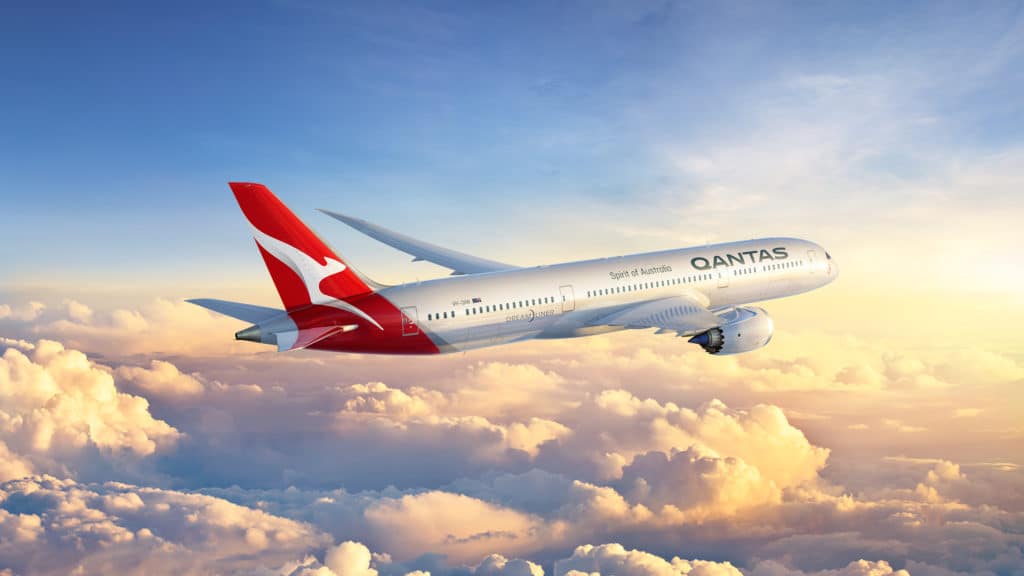 Available for booking from 5 June for travel from 20 July 2018, Air France will add its code to Qantas flights between Hong Kong and Sydney, Melbourne and Brisbane and between Singapore and Sydney, Melbourne, Brisbane and Perth.
Air France customers will also be able to access codeshare services from Sydney to five cities on the Australian airline's domestic network; Canberra, Hobart, Adelaide, Cairns and Darwin.
Under the reciprocal deal, Qantas will add its code to flights operated by Air France between Singapore and Hong Kong and Paris-Charles de Gaulle, as a continuation of flights from Sydney, Brisbane, Melbourne and Perth.
The new agreement will see the two airlines codeshare on a total of more than 200(1) flights per week.
Customers will benefit from more seamless travel experiences with single ticket itineraries and through-checked baggage as well as the opportunity to earn points on the new codeshare services.
Air France eligible customers(3) will also be able to access Qantas lounges in Hong Kong, Singapore and Australia, as well as Qantas eligible customers to Air France lounges in Paris, Hong Kong and Singapore.