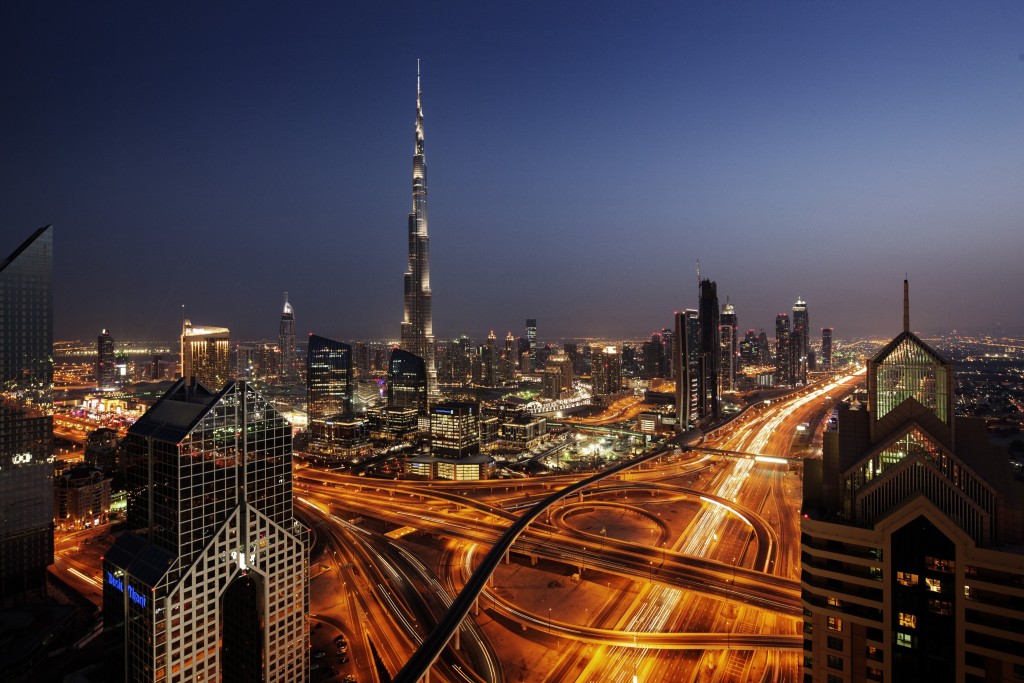 The UAE Cabinet's decision to allow 100 per cent foreign ownership of companies in the UAE with a 10-year visa for investors, scientists, doctors, engineers, entrepreneurs and innovators will be a major incentive to attract foreign direct investment (FDI) as well as top talent into the UAE, senior government officials and experts said on Monday.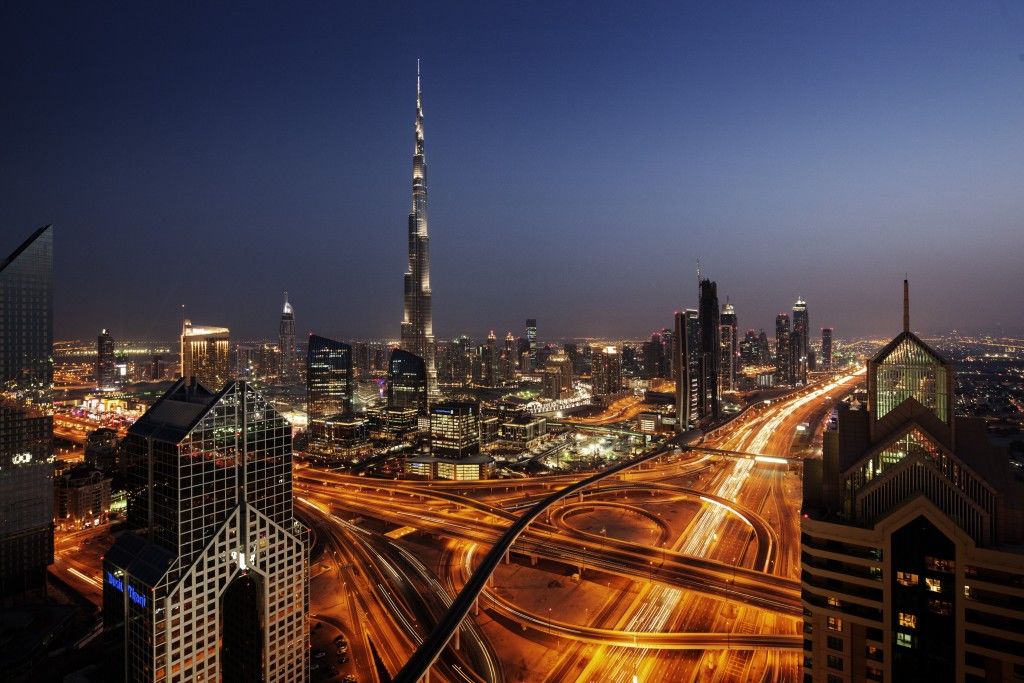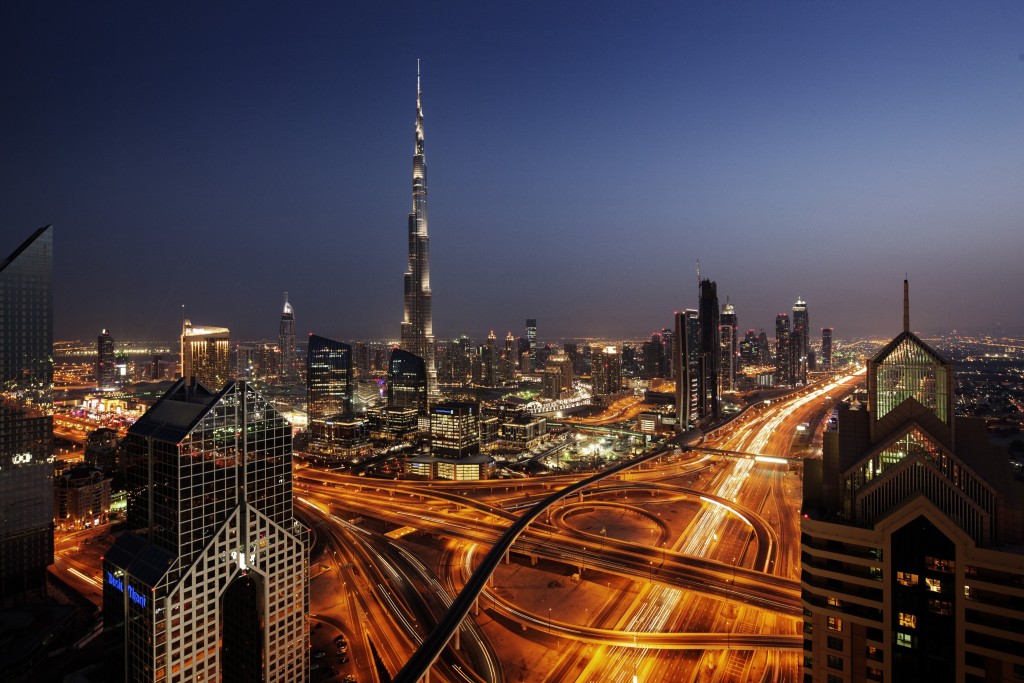 Under the new category of visas announced on Sunday, 10-year residency visas will be granted for investors and specialists in medical, technical and research fields, as well as for all scientists and innovators. These categories would include but not be restricted to doctors and engineers, and the long-term visas will also cover the families of every such eligible person.
The new rules grant five-year residency visas for students studying in the UAE. The Cabinet has also asked for a review of the residency system and extend residency permits of students who are sponsored by their parents, after completing their university studies. This will help such students with future residence and possible employment in the UAE. Currently, students in the UAE need to renew their visa every year.
Source: Gulfnews