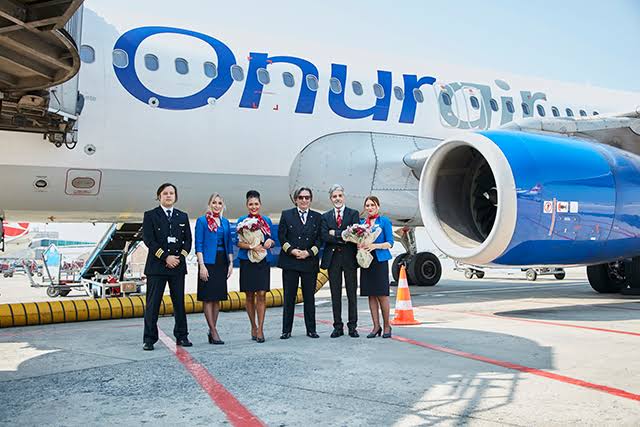 The Onur Air Airbus 321 carrying 234 people aboard made an emergency landing in Russia's city Volgograd due to unspecified reasons on May 21.
The Onur Air Airbus 321 suddenly dropped more than 30,000ft after a sudden loss of cabin pressure and made the emergency landing, authorities in Volgograd said.
Authorities in Chelyabinsk, however, said the plane made the emergency landing due to a technical fault.
Passengers were ushered to an airport terminal and those with children were taken to a hotel, another aircraft was sent to fly some of them back to Chelyabinsk, authorities said. Medical staff were present all night.