Park Inn by Radisson announces the opening of Park Inn by Radisson, Istanbul Odayeri. The latest opening for Radisson Hotel Group takes its portfolio in Turkey to 20 hotels and more than 3,500 rooms in operation.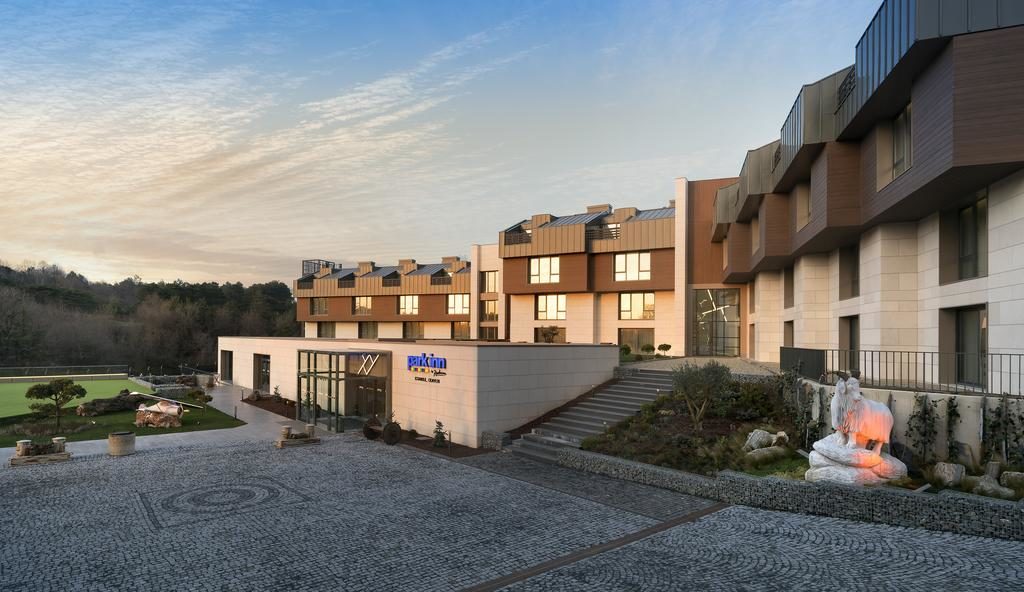 Park Inn by Radisson, Istanbul Odayeri is located in a developing neighbourhood on the European side of Istanbul. The hotel is just ten minutes from the site of the new international airport and is less than an hour's drive from Atatürk International Airport. Situated in lush surroundings, the hotel is next to a modern residential area that includes Istanbul Golf Club and Kemer Country Equestrian Sports Club. Nature lovers will appreciate the surroundings, with the Forestanbul outdoor activity and adventure park and Ayvad Bendi National Park all close to the hotel.
The 97 rooms and suites of the hotel are designed in a colorful and spacious style. All rooms have climate control, a smart TV and a free high-speed internet connection.
For dining options, the Garden restaurant uses local produce to serve a selection of international dishes with only the freshest ingredients for breakfast, lunch and dinner. The Lobby Lounge is the ideal space for a refreshing cocktail, tea, coffee and snacks. The hotel features four meeting rooms, fully equipped with the latest technology to guarantee the most effective meetings. The meeting space accommodates up to 90 attendees and provides free wireless high-speed internet and administrative services.
Vefa Celik, General Manager of the Park Inn by Radisson Istanbul Odayeri said: "We are excited to open the new Park Inn by Radisson Odayeri in this rapidly developing neighborhood of Istanbul. We're fortunate to have such beautiful natural surroundings for the hotel, perfect for walking and outdoor activities. The proximity to the new airport will also undoubtedly drive demand as it is set to become one of the world's busiest airports. Our team are looking forward to delivering a friendly and personalized service to all of our guests, with happiness guaranteed."