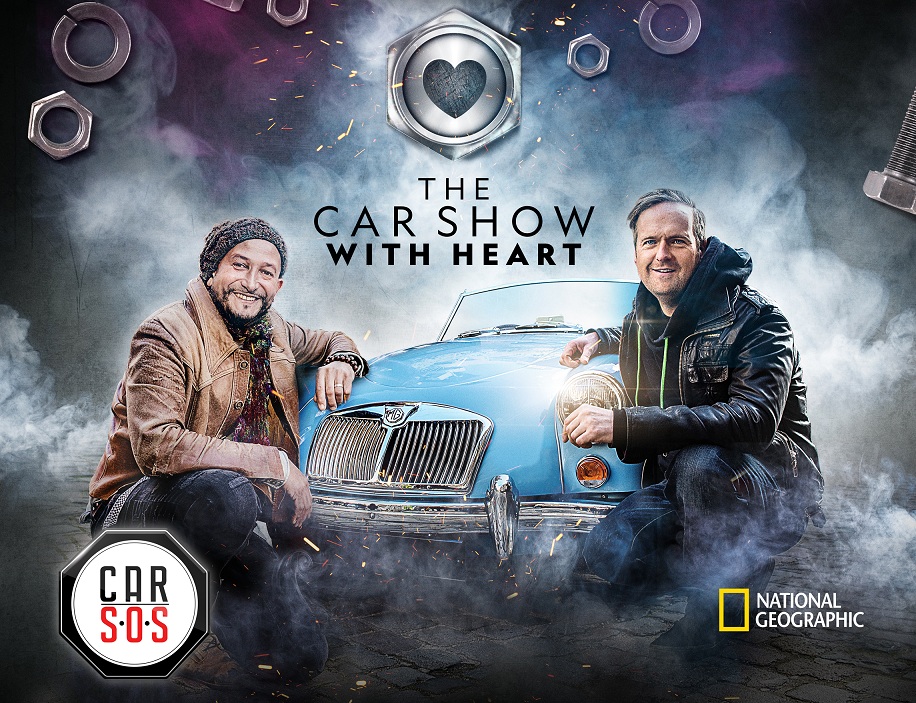 The British Motor Museum is to host a new exhibition featuring cars from National Geographic's popular motoring TV show Car S.O.S. The heart-warming car make-over programme airs on National Geographic. Now in its 6th series, the show's presenters Fuzz Townshend and Tim Shaw have brought 60 cars back from rusty wrecks to their former glory; everything from family classics to hot hatches and elegant sports cars.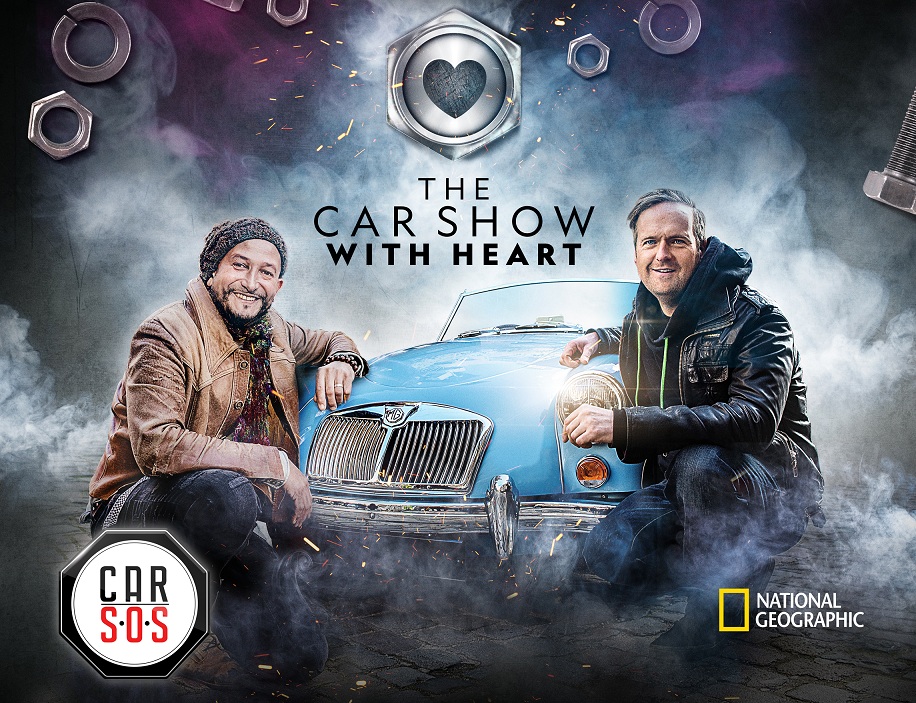 The exhibition will feature 7 cars that have been rebuilt by the Car S.O.S team including 3 still shining from restoration in the most recent series. On display will be a pre-war Austin 'Tilly' truck which underwent a sympathetic overhaul, a vibrant yellow Lancia Delta Integrale with a touching back story and a rare AC Aceca sports car along with four others an MGA, Volvo P1800, Aston Martin DB6 and a Ford Capri RS3100.
Graphics and clips from the relevant episodes will run alongside each of the cars detailing the many technical dilemmas Tim and Fuzz had to get the cars back to their best. They will also give an insight into some of the personal stories and challenges faced by each of the cars' owners.
Hamish Mykura, EVP Programming & Development, National Geographic, commented: "We are delighted to be hosting the Car S.O.S exhibition at the British Motor Museum. One of the most popular programmes on National Geographic, Car S.O.S is the car restoration show with real heart. Visitors to the museum will not only get to see stunning classic cars featured in the series in all their glory, but discover the heart-warming stories behind the make-overs and the seemingly impossible mechanical challenges faced by the team."
The Car S.O.S Exhibition will open on the 26 May on the Museum's Mezzanine and run until the end of February 2019. The exhibition is included within the Museum entrance fee. Museum admission is charged at: Adults £14, Children £9 (5-16 years) under 5's free, Concessions £12 & a Family £39 (2 adults & up to 3 children). Buy 1 day and get 12 months free if you Gift Aid your entrance.