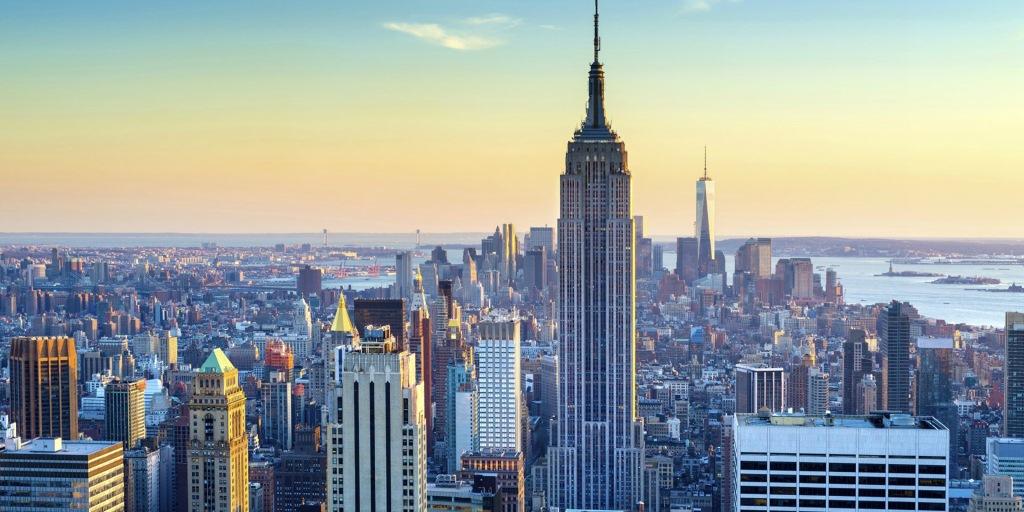 Meetingselect, known for its corporate online booking tool for booking meetings and conferences, and the supplier of one of the world's biggest independent database of conference hotels and event venues, is expanding internationally. The Dutch company is opening an office in Brussels this month and this will be followed this summer by an office in New York.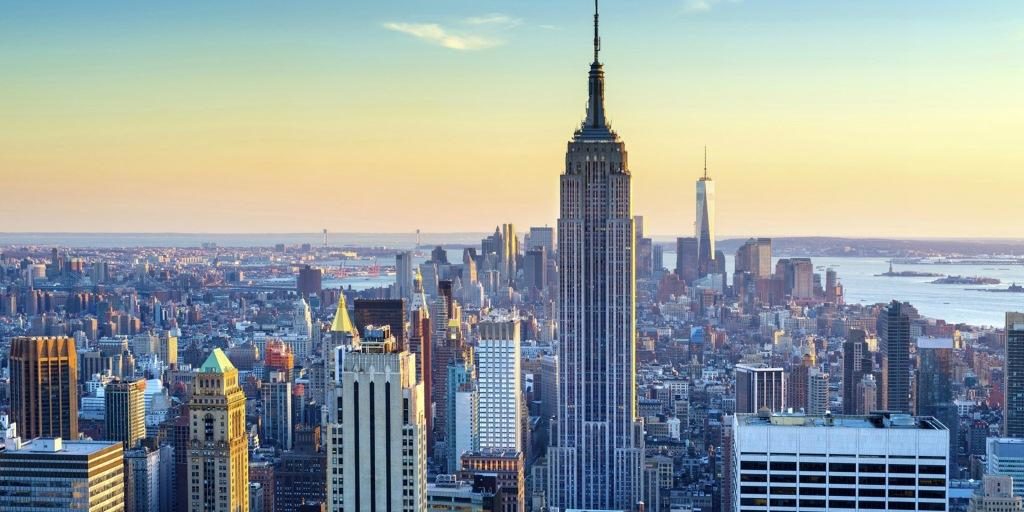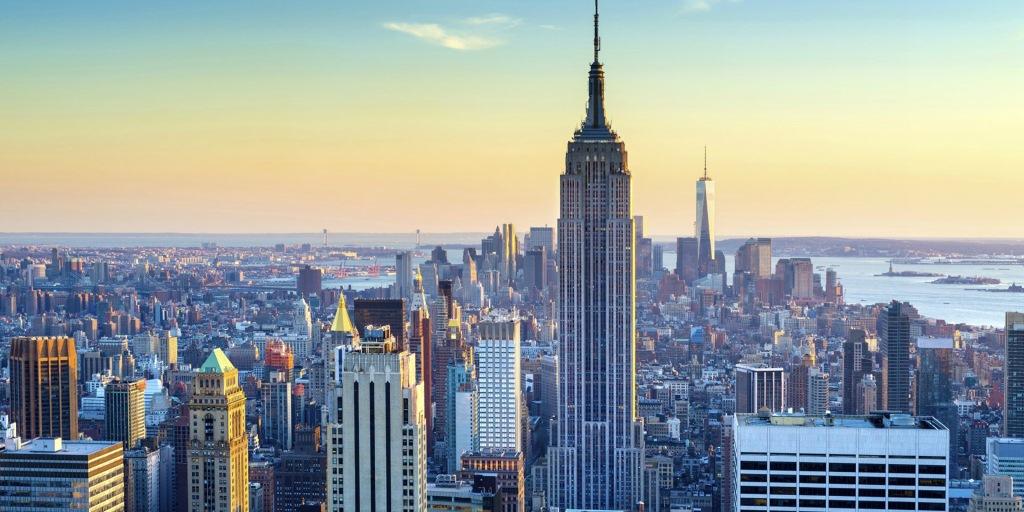 Ambitions for the American market
Meetingselect, based near Amsterdam, has big international ambitions. The company offers more than 100.000 conference hotels and event venues worldwide via its online booking tool, but has operated primarily on the European MICE market until recently. This will all change with the opening of an office in New York. Judith Huisman, MD Meetingselect: "We have focused primarily in recent years on the corporate European market but we are receiving more and more enquiries from the US. The growth in this trend is so strong that we have decided to open an office in the US. This way we can also serve our American clients optimally. The product – the corporate booking tool – and the integrated services that we offer are rock solid. Moreover, we have recently become a member of The Event Tech Tribe, and American platform in the field of event technology. That has significantly strengthened our position in the US."
Expansion into Belgium
Closer to home, but just as relevant, is the Belgian MICE market. To be of service to present and future clients here as efficiently as possible, two members have been added to the Meetingselect team, who will operate out of Brussels. Lise Vanwalleghem (meeting planner) and Lieselot Vijncke (sales manager), who both know each other from within the industry, are looking forward to conquering the Belgian market. Vijncke: " I have worked many years as a sales manager and then as a buyer for various hotel chains, I have an extensive network and knows what the markets needs. Online meeting and event bookings are taking a flight in Belgium. Meetingselect's unique booking tool makes the lives of buyers, meeting planners and hotel and meeting venues a lot more cost and time efficient."
About Meetingselect
Meetingselect is the partner of choice for global venue sourcing and to simply book, manage and track meetings and events online. It is our ambition to be the best in class venue sourcing tool and to become thé meeting channel manager for hotels and meeting venues all over the world.
Awards & partnerships
Over the years, Meetingselect has grown to become a leading player in the (inter)national MICE market and tech industry and has won countless prizes. In 2017, Meetingselect was nominated as EY Emerging Entrepreneur of the Year and has been in the Deloitte Tech Fast 50 for 5 years in a row, which led to Meetingselect being given the title of Most Sustainable Grower 2017 on this prestigious list. Since January 2018, Meetingselect has been a member of The Event Tech Tribe, an international platform in the field of event technology services.