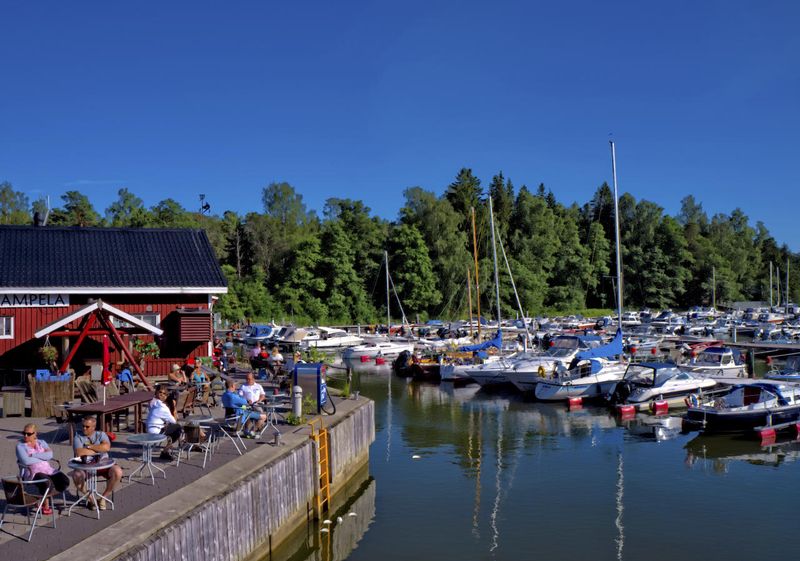 Air quality in Finland is better than that of any other country on earth, according to statistics from the World Health Organisation published by the Finnish Meteorological Institute.
Monitoring stations suggest that there are some 6 microgrammes of small particles per cubic metre of air in Finland, the lowest figure recorded worldwide. Air quality in Estonia, Sweden, Canada, Norway and Iceland come close to that figure.
Asia and Africa have some of the worst air quality, according to the WHO, with nine out of ten people worldwide breathing polluted air. The lowest-ranking countries in the comparison were Uganda, Mongolia, Qatar, India and Cameroon.
The places with the worst air quality had quantities of small particles some ten times greater than the locations at the top of the ranking. The index is based on measuring station data from some 2,500 different locations collected between 2008 and 2016.