Central and Eastern European LCC Wizz Air has secured its UK air operator's certificate (AOC) and operating licence, paving the way for Wizz Air UK to launch flights on May 3.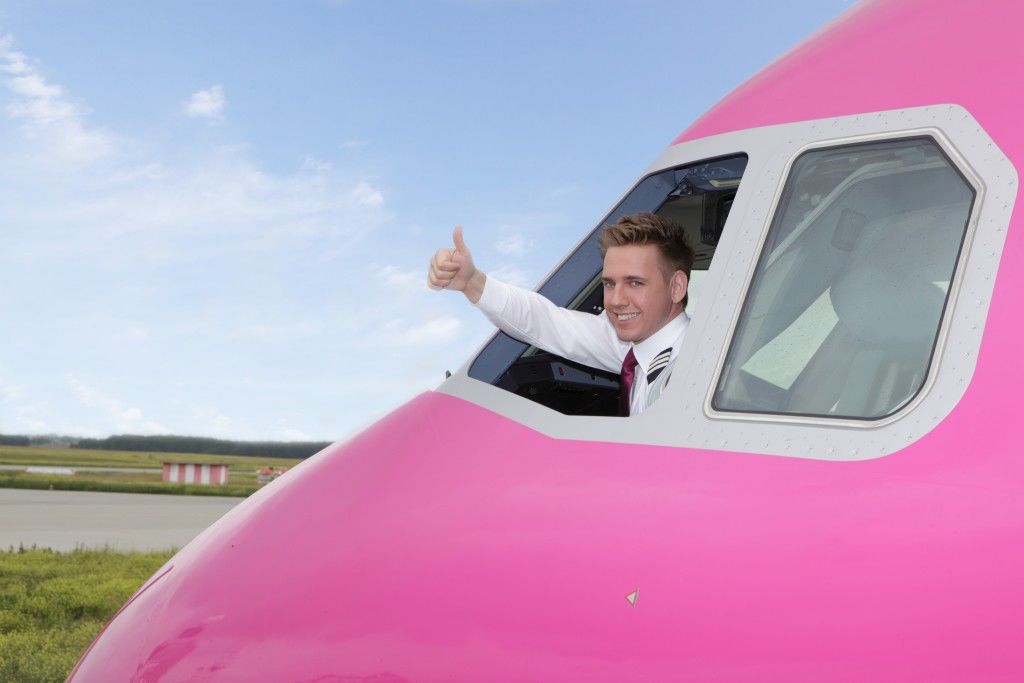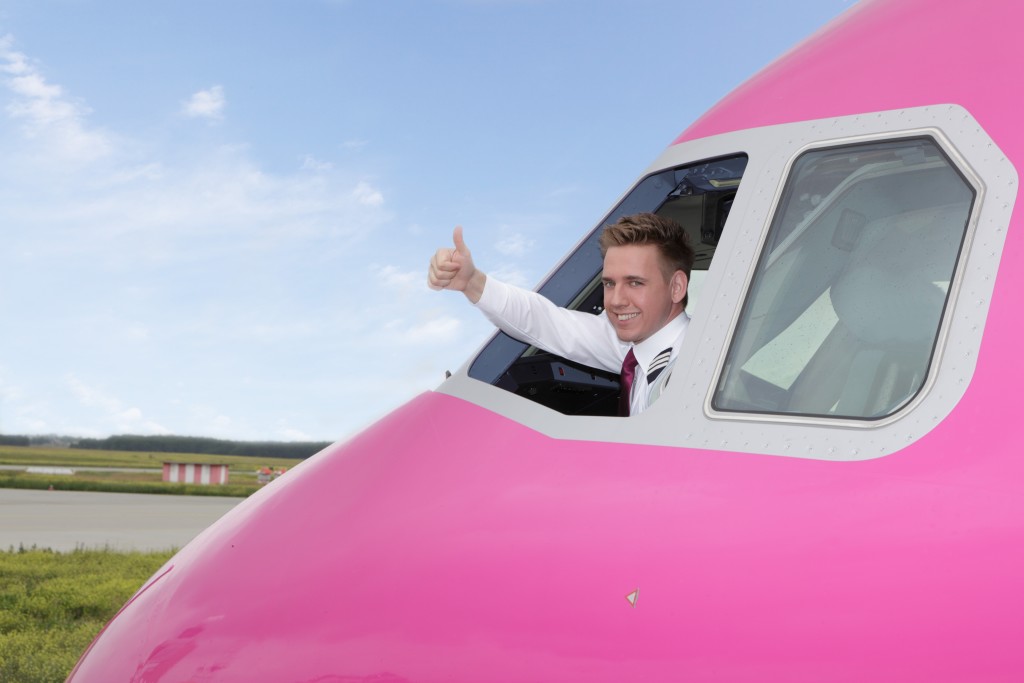 London Luton-headquartered Wizz Air UK has been created to protect Wizz Air from route-right uncertainty, as the UK prepare to leave the European Union (Brexit). Other major European LCCs, like easyJet and Ryanair, have followed a similar strategy.
For the time being, Wizz Air UK has been established as a wholly owned subsidiary of EU-owned Wizz Air Holdings. This may ultimately need to change, depending on post-Brexit airline ownership requirements.
Wizz Air UK has already performed some non-revenue training flights, but the first commercial flight will operate between London Luton and Bucharest on May 3.
The UK operation will start with a fleet of five aircraft (three Airbus A321s and two A320s) and grow to eight aircraft (five A321s and three A320s) by June 4. Seven out of the eight aircraft will come directly from Airbus, while the final example will come from Wizz Air's Hungarian operation.
The new airline will create 300 new management, pilot and cabin crew jobs. Some support functions will be provided by Wizz Air's central services team in Budapest.
Wizz Air operates a fleet of 96 A320 and A321 aircraft across a network of more than 600 routes from 28 bases. The rapidly growing LCC carried 29.6 million passengers during the financial year ended March 31.