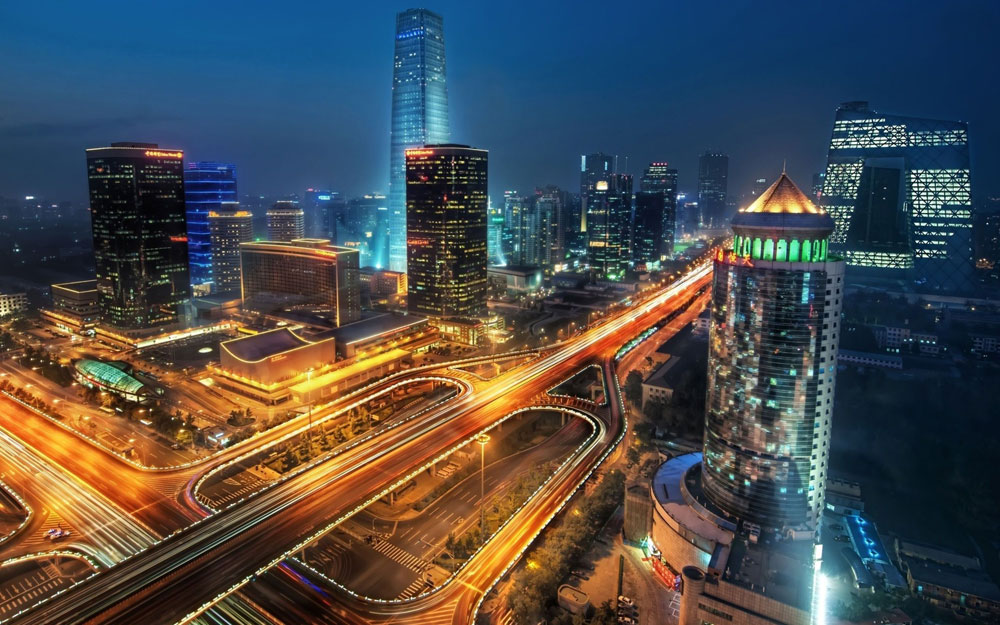 Since April 30, 2018, all foreign passengers aged from 14 to 70 inclusive must undergo mandatory fingerprinting on arrival at airports in China.
Aeroflot flights are serviced at Terminal 2 of Beijing Capital International Airport, where 20 automated fingerprinting booths have been set up before passengers go through passport control. China Immigration officials are available to assist foreign passengers with the mandatory fingerprinting procedure as necessary. After the fingerprints have been taken passengers receive a receipt that they then have to present at passport control. The information is entered into the Chinese immigration service's database, and no subsequent fingerprinting is required. Passengers refusing to undergo fingerprinting will be refused entry into China.
Passengers holding diplomatic passports, an EU Laissez-Passer and humanitarian visas are exempt from the requirement.