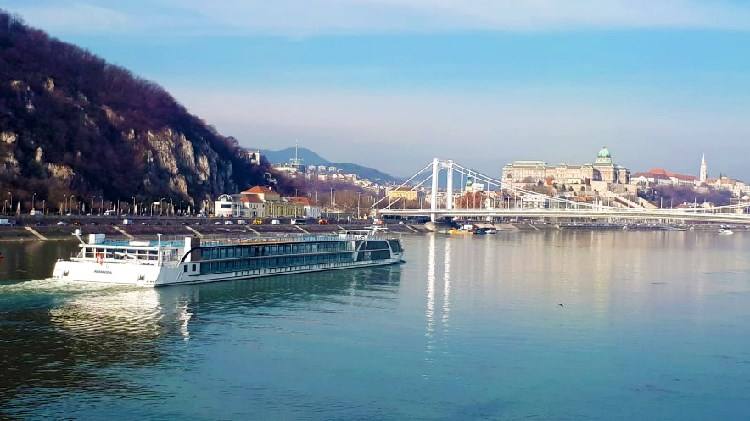 Following the release last week of the International Transport Forum's new report "Transport CO2 and the Paris Climate Agreement" urging more action on decarbonising transport, today Airports Council International provides an update on the latest developments among the community of 237 airports in the global carbon management standard, Airport Carbon Accreditation (ACA).
In the past week, there have been two big announcements in different ACI regions – in Europe, Hungary's Budapest Airport reached Level 3+ of the programme, carbon neutrality and in Asia-Pacific, Queen Alia International Airport in Jordan also became carbon neutral. Reaching carbon neutrality under Airport Carbon Accreditation means that an airport has reduced the emissions under its direct control (Scope 1 & 2) as much as it was possible and has offset the remaining residual emissions.
Budapest Airport is the 30th carbon neutral airport in Europe – an important milestone on the road to delivering the industry's commitment to have 100 carbon neutral airports in Europe by 2030.