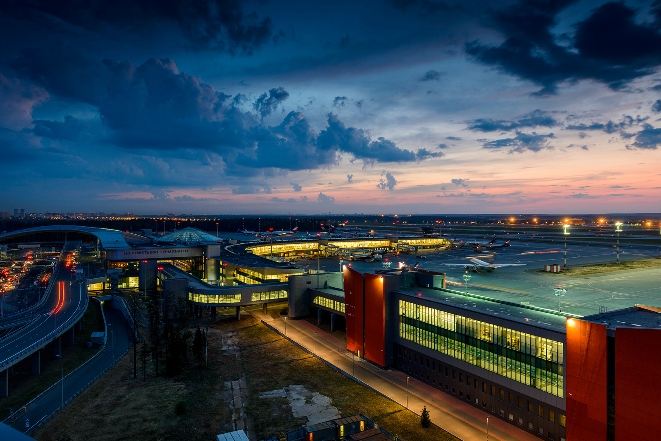 Aeroflot has started transferring domestic flights to the new Terminal B at Sheremetyevo International Airport. Flights from Sheremetyevo Terminal B will begin on 3 May 2018. During the first stage, expected to finish on 1 June 2018, the Company will transfer 46 return flights to the new terminal.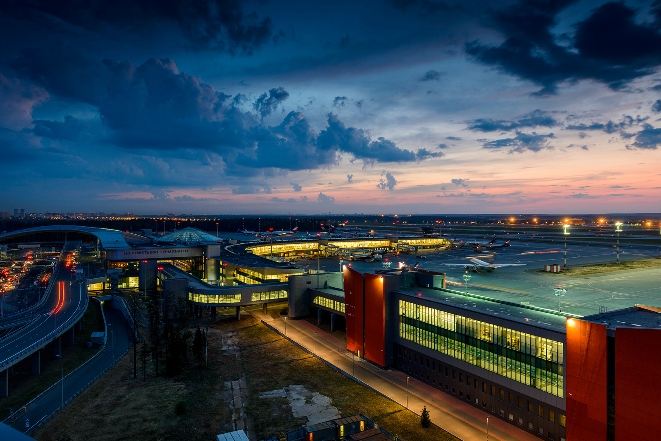 Transfer passengers will be able to use an underground inter-terminal passage to move between the north (terminal B) and south (terminals D, E, F) terminal complexes.
Travel between the north and south terminal complexes will use automated trains, which will run every four minutes. The inter-terminal passage will be accessible through station complexes. The entrance into the northern station complex is located on the ground floor of Terminal B. The southern entrance is located in the passage between terminals E and D. Access to the new terminal will be possible both through its own terminal plaza and through the inter-terminal passage.
To avoid being late for a flight, Aeroflot urges passengers to arrive at the airport at least three hours before departure time.