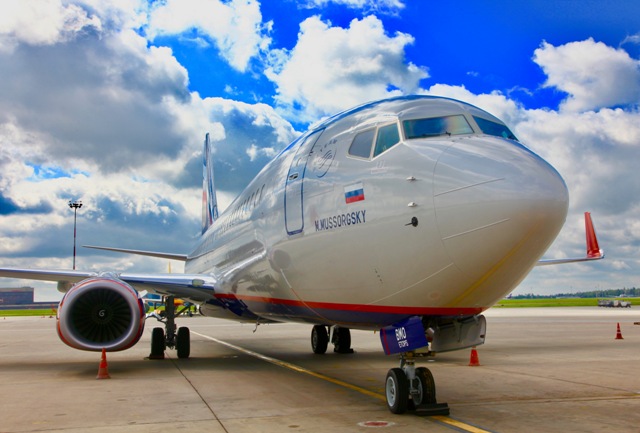 Aeroflot has launched service to Saransk, the capital of Russia's Republic of Mordovia. The inaugural flight on the Moscow-Saransk route took place today, 1 May 2018, aboard a modern and comfortable Sukhoi SuperJet 100 aircraft.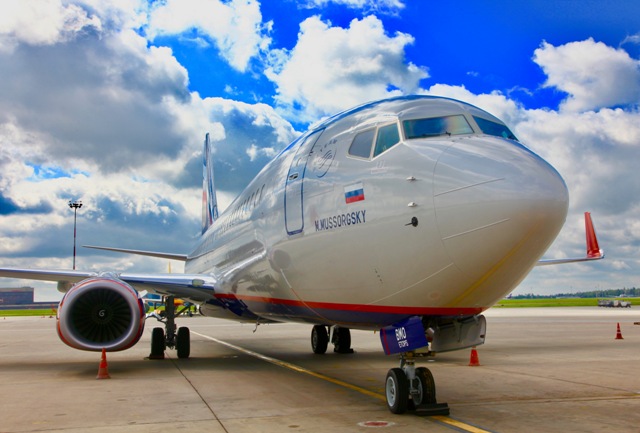 Aeroflot will fly to Saransk twice daily per the following schedule:
To Saransk:
Flight SU 1464 departs Moscow's Sheremetyevo airport at 11:10 a.m. and arrives in Saransk at 12:35 p.m.
Flight SU 1466 departs Sheremetyevo at 9:30 p.m. and arrives in Saransk at 10:55 p.m.
From Saransk:
Flight SU 1467 departs Saransk at 6:00 a.m. and arrives at Sheremetyevo at 7:30 a.m.
Flight SU 1465 departs Saransk at 1:35 p.m. and arrives at Sheremetyevo at 3:10 p.m.
In 2018 Saransk will welcome fans from around the globe as a host city of the major football event . With the launch of service between Moscow and Saransk, Aeroflot's route map now covers every city where matches will be held.
The Mordovian capital is a city that combines unique elements of a variety of cultures and traditions, with stunning landscapes sitting alongside majestic works of architecture.
The Sukhoi SuperJet 100 is a Russian-made regional jet that accommodates 87 passengers. Aeroflot is the world's largest operator of the SSJ100, with 42 currently in the fleet.