WestJet today officially launched its route between Halifax and London (Gatwick). The departure of WS24 marks the start of daily, nonstop service between Halifax Stanfield International Airport and Gatwick Airport until October 26, 2018.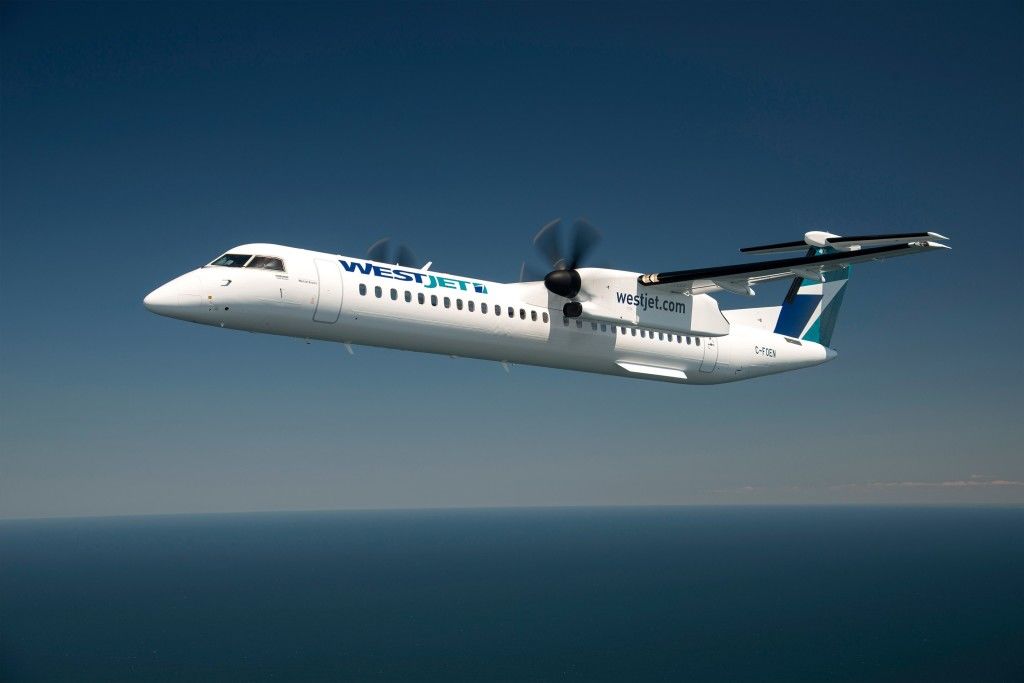 This is the first time the airline has used its newest aircraft, the Boeing 737-8 MAX for transatlantic travel.
On May 31, WestJet will launch its inaugural flight between Halifax and Paris on its Boeing 737-8 MAX aircraft. The flight will mark the first time WestJet will land on the European mainland.
WestJet serves 18 cities from the Halifax International Airport, up from 12 in 2013, including 12 Canadian, two transborder, one international and this summer will serve Glasgow, London and Paris; at peak summer schedule, the airline will operate around 25 flights per day or more than 170 flights per week. Since 2012, the airline's traffic from Halifax has grown by more than 160 per cent.