The first green-and-white aircraft of the independent German airline Germania starts its journey from Dresden to St. Petersburg, Russia, late in the evening of this Thursday, April 26, 2018. The inaugural flight will be sent on its way with a water salute courtesy of the airport's fire department. The mayor of Dresden, Dirk Hilbert, will be there to witness the occasion alongside a Russian delegation of tourism partners.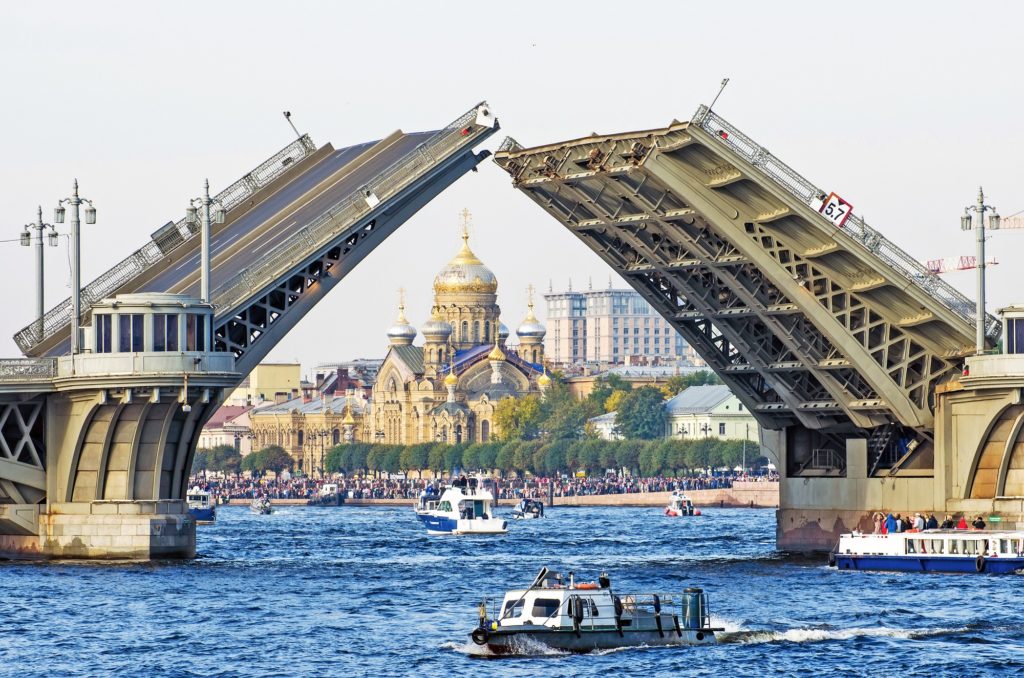 Germania is also adding new connections to the metropolises of Barcelona and Athens as well as to Thessaloniki, Corsica, Burgas and Monastir this summer. A total of 21 destinations can be reached in Germania's summer flight schedule for 2018.
Tickets for Germania flights from Dresden are available from only 59 euros one way. Tickets can be purchased at www.flygermania.com or by phone via +49 30 610 818 000 (standard charges apply to calls from German landlines, mobile phone charges may vary) and at selected travel agents. All prices quoted include tax and fees, as well as the legally-required air travel surcharge. For travelling to and from the airport within Germany, Germania passengers can use Deutsche Bahn's Rail&Fly service. One-way tickets are available for 35 euros.