Boeing, through its subsidiary Aviall, today announced it signed a multi-year parts distribution agreement with GE Aviation to support the T700 engine. Under this agreement, Aviall will market and distribute components needed to support the maintenance, repair and overhaul of the GE T700 engine models that power civil and international military helicopters for customers in more than 30 countries.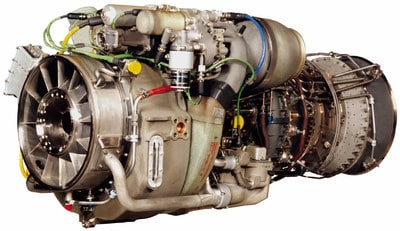 Since entering production in 1978, the T700 has powered a variety of civilian, commercial and military applications that support transport, medical evacuation, air rescue, marine patrol and defense missions around the world.
Aviall's worldwide distribution network will provide localized support for customers relying on the T700 engine for fleet readiness. As an established global aerospace and defense distributor, Aviall has a long-standing history of connecting customers with strategically-positioned product solutions, designed to meet current and future needs.