Aeroflot will increase capacity on a number of routes to make air travel more accessible during the major international football tournament this summer.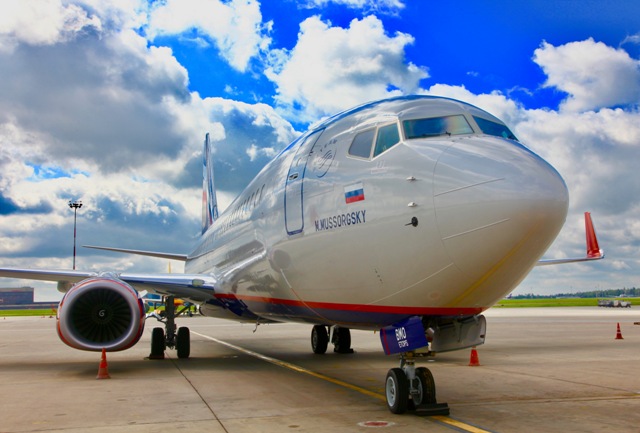 From 5-29 June 2018, the Russian flag carrier will add 11 additional flights between Moscow and New York (flights SU 598 and 599.) Aeroflot will also add direct flights between the following Russian cities:
Route
Period

Volgograd
Nizhny Novgorod
19.06.18-24.06.18
Sochi
Kazan
16.06.18-20.06.18 24.06.18-27.06.18
Volgograd
Kazan
25.06.18-28.06.18
Yekaterinburg
Kazan
17.06.18-21.06.18
Kaliningrad
Kazan
22.06.18-25.06.18
In addition to increasing flight frequencies, Aeroflot will also operate higher-capacity aircraft on the busiest routes. Meeting high demand for air tickets during the tournament is one of Aeroflot's key goals this summer season. Aeroflot is the only airline with a network covering all cities where matches will take place.