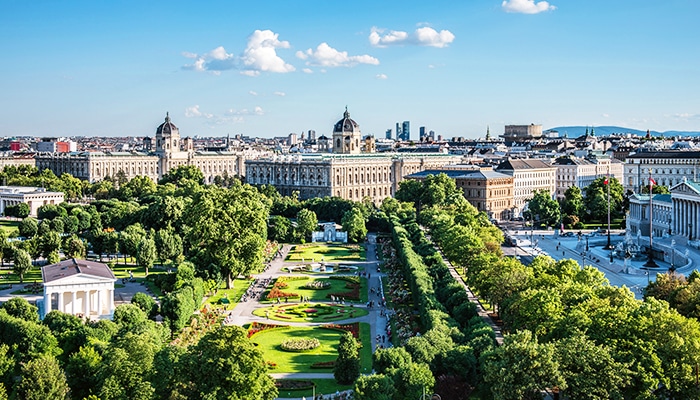 Wizz Air today celebrates the start of operations from the Austrian capital, the newest destination in its network, along with the first flights on three new routes to Katowice in Poland, Tuzla in Bosnia and Herzegovina and Varna in Bulgaria. In addition, the airline has announced today another new route from Vienna to Kyiv, Ukraine starting in October 2018 and now connects Vienna with a total of 30 destinations in 22 countries, with fares from as little as EUR 19.99.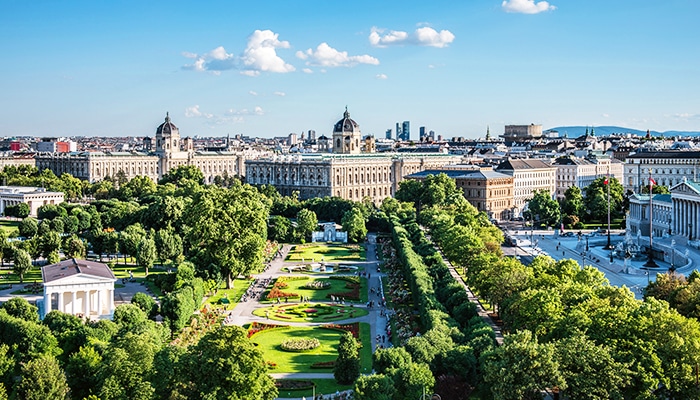 WIZZ is the pioneer of a new travel era in Austria, bringing truly affordable fares and services, maximum choice for its customers and an easy online booking system. Wizz Air will finally allow Austrian customers to travel to a wide range of destinations at genuinely low prices, with Wizz Air's great value flights including some exciting and off-the-beaten-track destinations and offering the possibility of truly memorable experiences.
WIZZ has also created innovative products and services enabling its passengers to best customize their journey, all of which can be arranged through Wizz Air's easy-to-use app and website. Among the airline's latest upgrades, customers can choose the Flexible Travel Partner service, whenever they want to create a new reservation without including all passengers' names at the time of booking or secure the best fare for a period of 48 hours by selecting the Fare Lock product.
As part of WIZZ's expansion across Europe, the airline will continue to increase its operations at Vienna International Airport to become the second largest carrier in Austria in 2019. With a total investment of $ 570 million, the airline will open a new base in Vienna with 5 new Airbus aircraft allocated and a local staff of more than 200 employees by March 2019. WIZZ offers in total more than 2.6 million seats on 30 services to/from Austria in 2019, as it aims to create more opportunities for Vienna travelers and their visitors to enjoy low fare tickets and great travel experience.