Online travel specialist TravelBird has released the Green Cities Index 2018, highlighting the best urban destinations for environmentally-minded travellers. With sustainability and green living becoming increasingly prominent in contemporary life, TravelBird is sharing this study in order to further the dialogue around sustainable tourism. The results recognise the cities making large efforts to be sustainable by preserving ecological areas, as well as those introducing initiatives to improve the quality and quantity of man-made green spaces. This data-driven index, which analyses city maps from across the world, is the ultimate guide for nature lovers and ecologically-conscious travellers alike.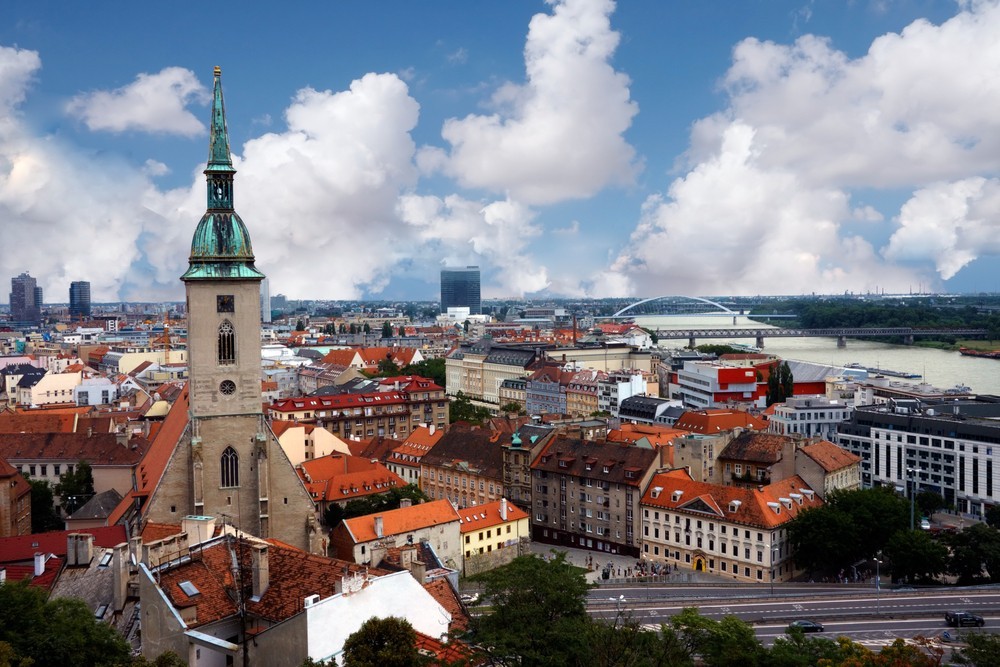 To begin the study, TravelBird first looked at the largest OECD countries for comparison and hand-picked 50 cities, focusing on prominent tourist destinations. The travel specialist then analysed the area within the city limits of each location against three main categories of green space; Natural, Man-Made and Food Production. Within each larger criteria, the amount of varying types of greenery such as woodlands, parks, public gardens, golf courses, orchards, vineyards, farms and more was calculated.
To better understand how the green spaces in these cities might impact a traveller's experience, the data is presented in terms of square metre per person. For example, the results show how many square metres of park or woodland each city has for every inhabitant. This creates an easy visualisation of how much green space a visitor could benefit from during a trip. In addition, TravelBird calculated the percentage that each type of green space accounts for in every destination. The study reveals not only the best urban areas for residents in terms of environment, but also pinpoints the perfect vacations for eco-conscious travellers.
"The World Health Organisation has reported that urban green spaces help individuals to feel more relaxed, reduce stress levels and also help protect against harmful pollutants. With many of our travellers seeking refuge from the grind of their daily routine, the thought of a city break might have once seemed contradictory to the idea of a relaxing vacation—but this index, highlighting the various green cities around the world, proves otherwise." says Fiona Vanderbroeck, Chief Traveller Officer at TravelBird. "Many popular city destinations around the world have made significant strides towards both preserving and manufacturing green spaces. With this index we aim to inspire travellers to see city trips differently – inviting them connect with nature whilst also enjoying the vibrancy, culture and liveliness they look for in a city getaway".
The table below reveals the top 10 greenest cities, based on square metres per person: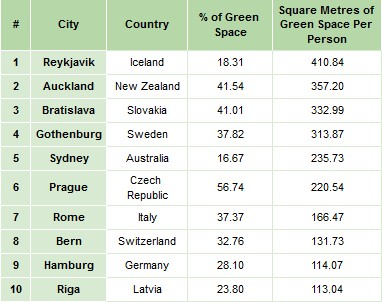 The table below reveals the top 10 greenest cities, based on the percentage of green space in that location:
To highlight the best city break destinations for travellers based on specific green space interests, the tables below reveal the top 15 cities based on Forest & Woodland, best suited to outdoor sports fans, hikers and those looking to immerse themselves in nature. In addition, there is the top 15 cities based on Parks, which are ideal for travellers looking for an exciting city break destination that also offers plentiful green spaces for respite. Both tables are ranked by highest number of square metres per person.