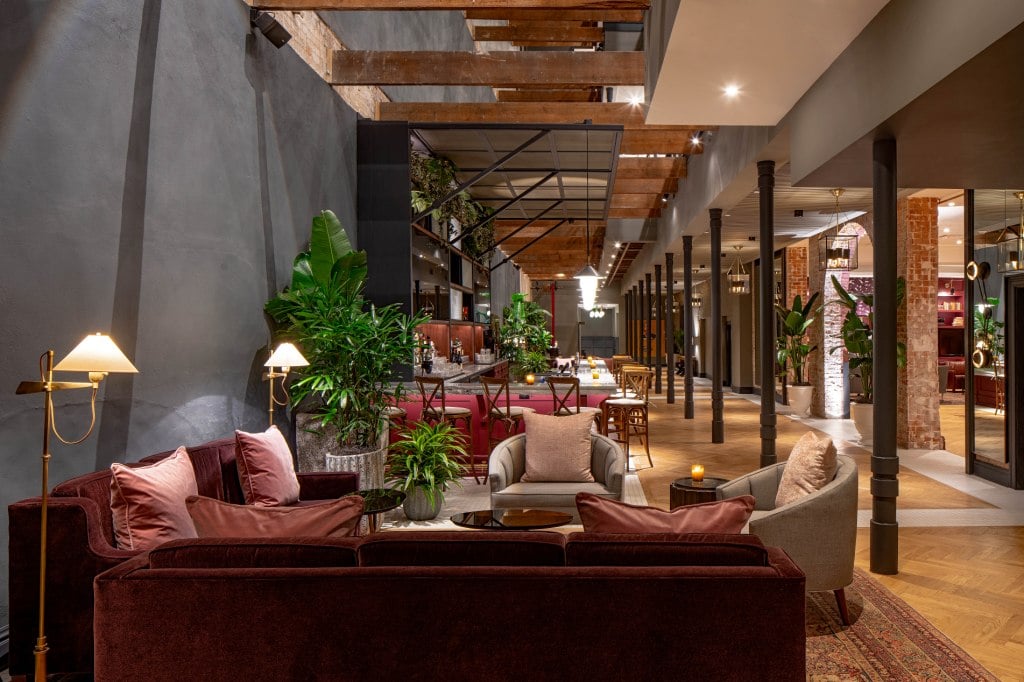 Today, Hyatt along with Rockbridge and HRI Properties, LLC proudly announce the opening of The Eliza Jane, a 196-room hotel centrally-located just two blocks from the French Quarter and a short walk away from many of the city's iconic landmarks. The Eliza Jane joins The Unbound Collection by Hyatt brand, which launched in 2016 as a unique collection of new and existing luxury and upper-upscale properties offering unique stay experiences and story-worthy moments.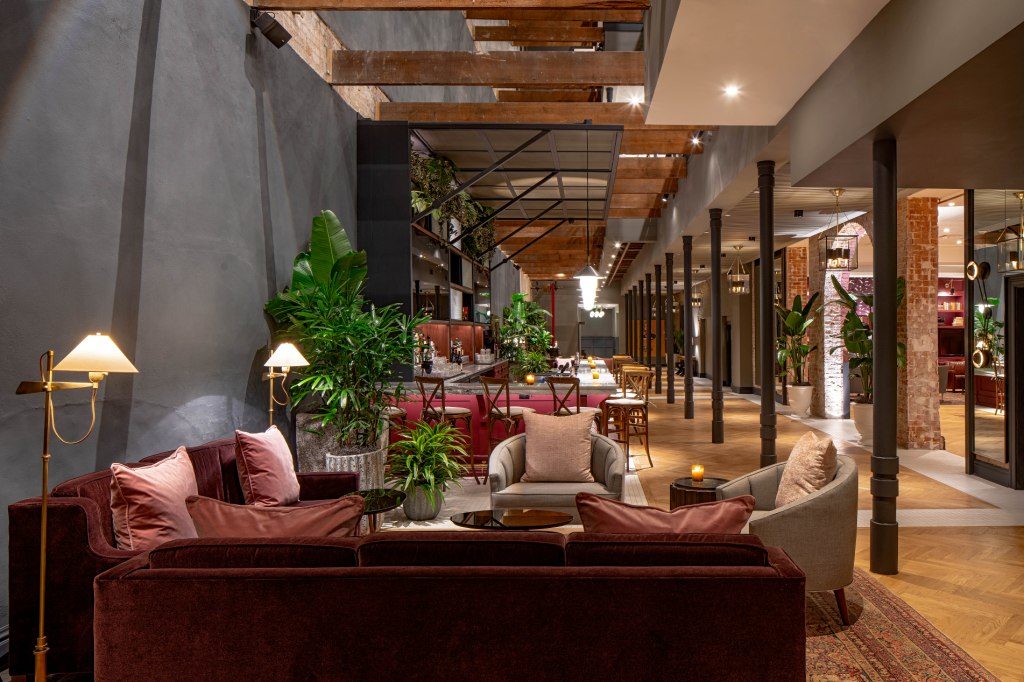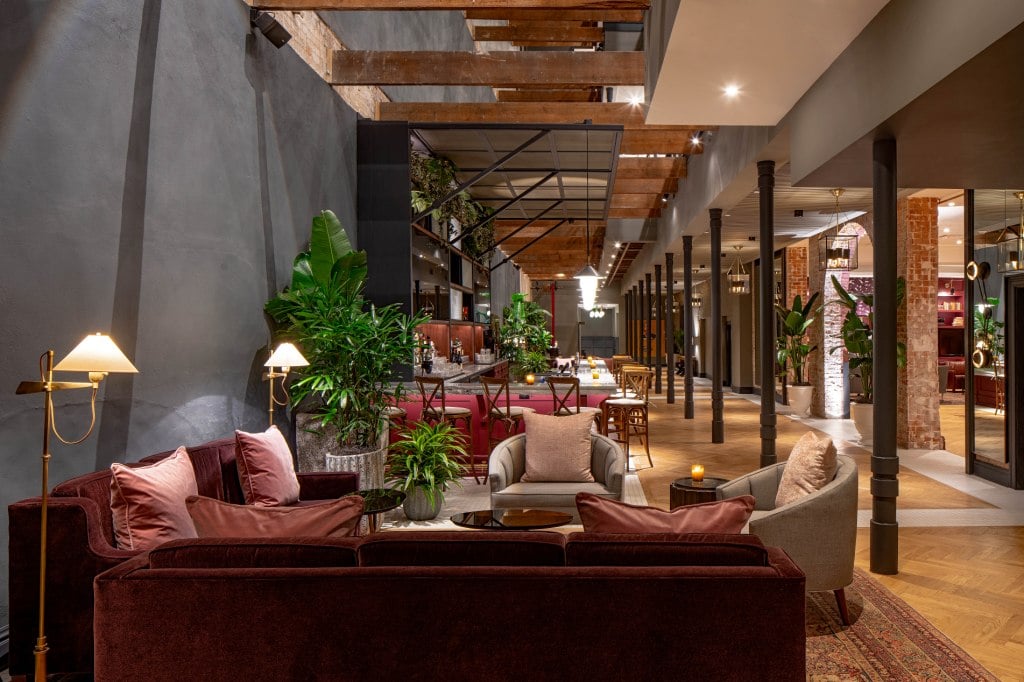 The Eliza Jane is a thoughtful blend of elegance, combined with just the right mix of fancy and funky. This one-of-a-kind boutique hotel is built within nine historic warehouses that stand distinct on the outside but have been united inside to create sizable guest accommodations in addition to a 2,000 square-foot open-air interior courtyard. Inspired by buildings' rich history, the hotel's design team drew inspiration from many of the buildings' original occupants: The Daily Picayune, the Gulf Baking Soda company, as well as the Peters Cartridge shop and Peychaud Bitters factory.
The hotel is named after Eliza Jane Nicholson, publisher of The Daily Picayune in the late 1800s and the first woman publisher of a major metropolitan newspaper in the United States. The hotel's design creatively showcases this rich history, giving guests and locals alike a glimpse into centuries-old stories and a feel of old New Orleans charm.
Designed by esteemed firm Stonehill Taylor, the hotel's accommodations and amenities comprise 196 guestrooms with 50 suites, including 12 signature suites, a fitness center, garden courtyard and food and beverage offerings by Makeready, which will feature a locally inspired restaurant and a lobby bar, which is now open. The Eliza Jane will also feature more than 1,700 square feet of multi-purpose event space, suitable for hosting meetings and celebrations, as well as an alfresco patio adjacent to the restaurant.