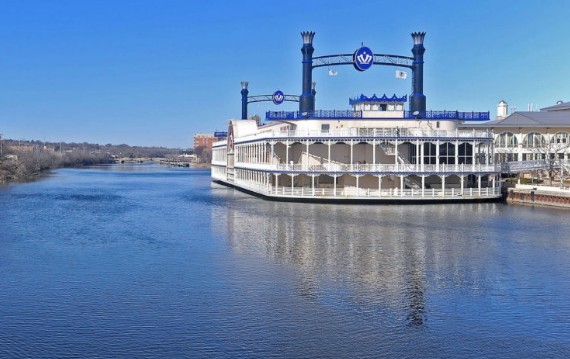 MGM Resorts International has reportedly signed an agreement to sell its stake in the Grand Victoria Casino, which is located just outside of Chicago in suburban Elgin, Illinois.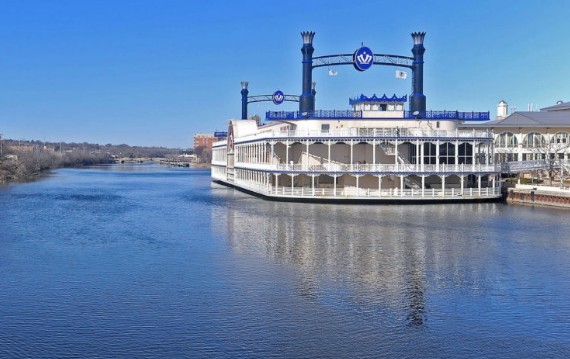 MGM Resorts International currently holds a 50 percent stake in the Elgin property. MGM announced the execution of a definitive agreement to sell the Grand Victoria Casino recently with its venture partner. MGM is selling its stake to Eldorado Resorts, Inc. for a reported price of $327.5 million in cash. This is, of course, all subject to a working capital adjustment. MGM Resorts will in return receive a corresponding 50 percent share of the net proceeds, following certain transaction costs. This comes out to roughly $162 million.
A Timeline for the Sale
This high cost transaction is expected to close within the next 12 months. It is, however, subject to regulatory approvals and other customary closing conditions, none of which are considered to be out of the ordinary by experts.
MGM Resorts first acquired the 50 percent interest in the Grand Victoria Casino back in 2005. That actually stemmed from its acquisition of Mandalay Resort Group in that same year.