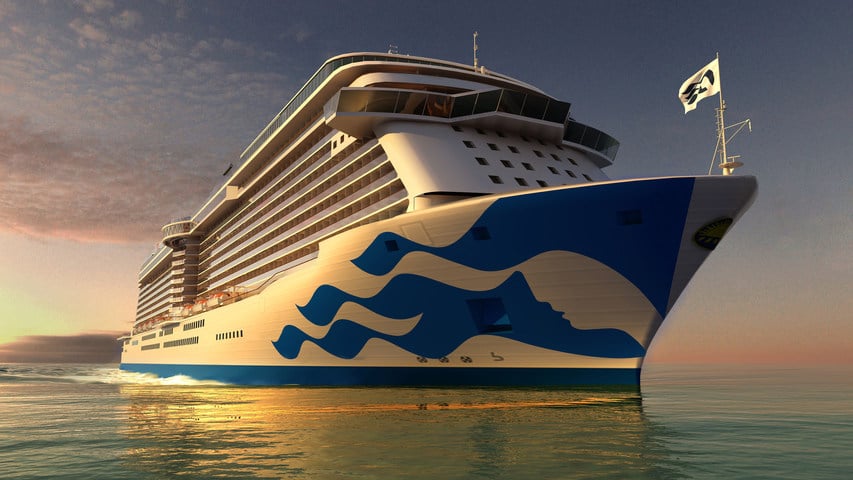 Majestic Princess
Princess Cruises is deploying three ships in Taiwan for the first time in 2018. Majestic Princess, Sun Princess and Diamond Princess will offer over 50 sailings, providing 140,000 domestic guests and 14,000 Fly-Cruise international tourists with unique itineraries to Japan and authentic onboard experiences. Majestic Princess, the newest ship in the Princess Cruises fleet, accounts for half of this season's voyages.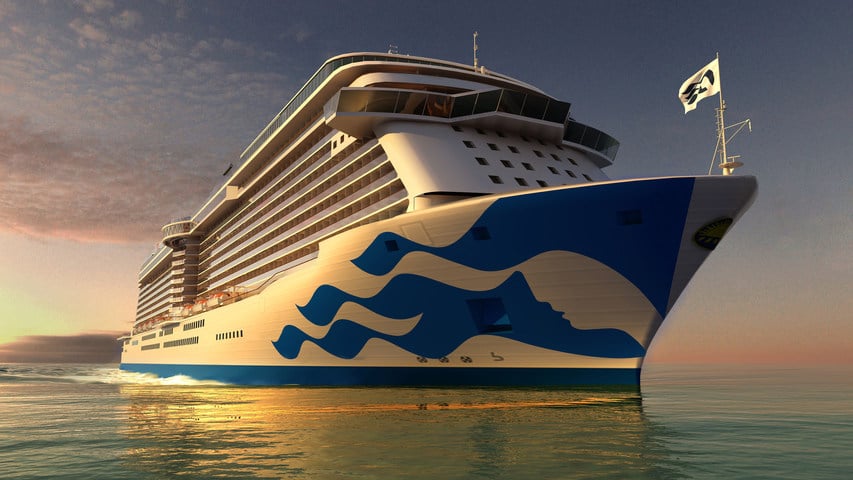 Majestic Princess has commenced her inaugural homeporting in Keelung, Taipei and will sail round-trip from Taiwan to Japan from April to July, visiting ports in Japan such as Okinawa, Ishigaki, Hiroshima, Osaka, Nagasaki, Kagoshima and Kochi on 3-to 7 night itineraries. The key highlights are the spring and summer flower festival cruises. The 143,000-ton Majestic Princess with a capacity of 3,560 guests is expected to attract over 8,000 visitors to the Port of Keelung in a single day.
Unique itineraries and exclusive onboard facilities for memorable experiences
Majestic Princess' world-class facilities include the largest duty free shopping onboard any cruise ship, with nearly 1,100 square meters of luxury boutiques. Princess Cruises is also elevating the dining experience to a new level with its exclusive debut of "Dine with Michelin Star Chefs" onboard Majestic Princess from May 5 to 8. Diners will be able to enjoy gourmet cuisine designed by two Michelin Star awarded chefs for the speciality restaurants onboard Majestic Princess – Chef Richard Chen who designed the menu for the Chinese specialty restaurant Harmony; and Chef Emmanuel Renaut who created the menu for the French bistro La Mer.
Sun Princess' itineraries are also popular due to the short duration of three to four days. Sun Princess will complete her dry dock in July in Singapore and will sail to Keelung for her homeporting season for the summer from July to September. Guests for the Taiwan sailings will be the first to enjoy the enhanced facilities onboard Sun Princess including celebrity chef Curtis Stone's SHARE restaurant.
Diamond Princess will offer departures from Taiwan for cruises around Japan in a series of fall foliage itineraries to Japan's major cities – Tokyo (Yokohama), Osaka, Nagoya and Okinawa. Guests will also be immersed in an atmosphere of Japanese culture onboard Diamond Princess with features including the largest Japanese bath at sea, origami classes and a Japanese restaurant for guests who wish to have a taste of Japan onboard.