Rezidor Hotel Group AB is proud to announce the signing of the first ever Radisson RED in the Nordics, scheduled to open in Iceland's capital, Reykjavik, by 2020.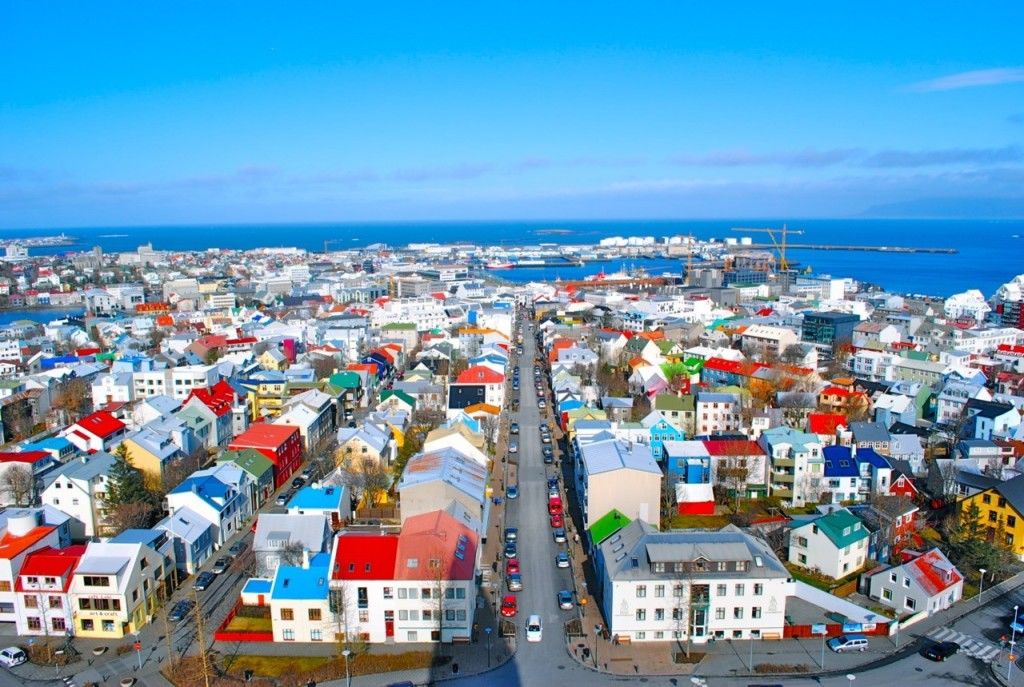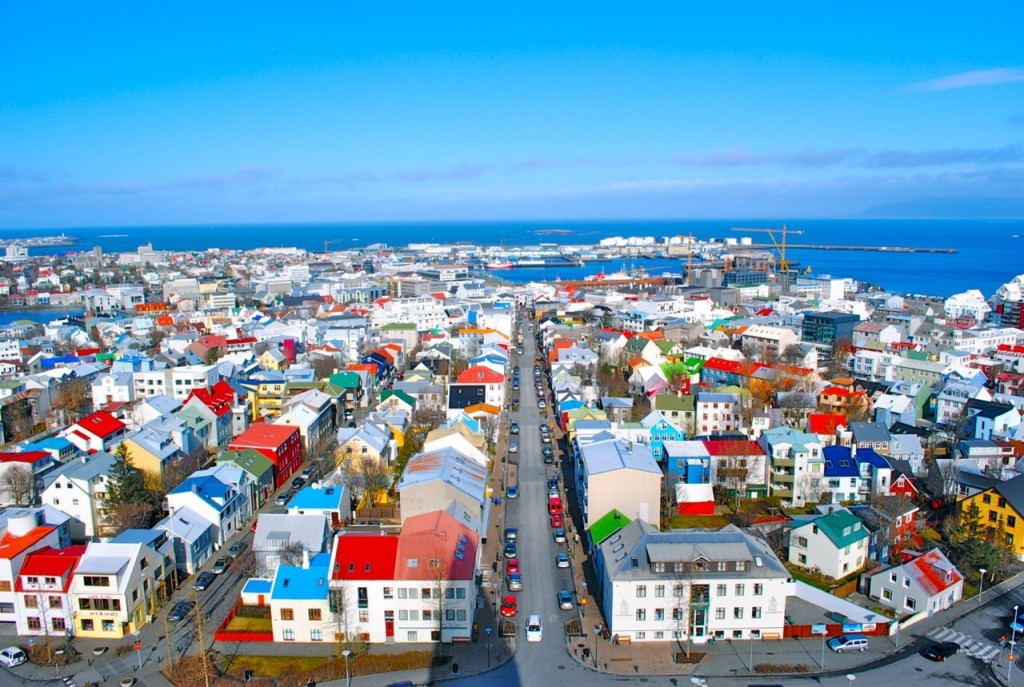 Radisson RED is Radisson Hotel Group's upscale, select service hotel brand that presents a playful twist on the conventional. Radisson RED hotels inject new life into hospitality through informal services where anything goes, a social scene that's waiting to be shared and bold design that kick-starts the fun.
The newest Radisson RED hotel – that joins Brussels, Campinas, Cape Town, Glasgow and Minneapolis – will bring Radisson Hotel Group's Icelandic portfolio to four hotels open or in development. Current hotels include the boutique Radisson Blu 1919 Hotel, Reykjavik in the city's downtown area, the newly renovated Radisson Blu Saga Hotel, Reykjavik located in the west-town district, and the convenient Park Inn by Radisson Reykjavik Keflavik, located just five kilometers from Keflavik International Airport.
The 195-room Radisson RED Reykjavik, set to open Q2-2020, will be a newly built property that provides travelers with an ideal base from which to explore the city and beyond. Located in the city center, with easy pedestrian access to the main retail street, leisure areas and financial district, the 17-story hotel will be an ocean front property offering guests panoramic views of the ocean, city and the surrounding mountain ridge.
Travelers from all over the world come to experience the stunning Icelandic nature with glaciers, geo-thermal pools, spectacular landscapes, cultural– and city life along with chances to glimpse the Northern Lights. The destination is popular both for leisure guests and business travelers due to the one-of-the-kind nature experiences and convenient travel connections to cities like New York and London.