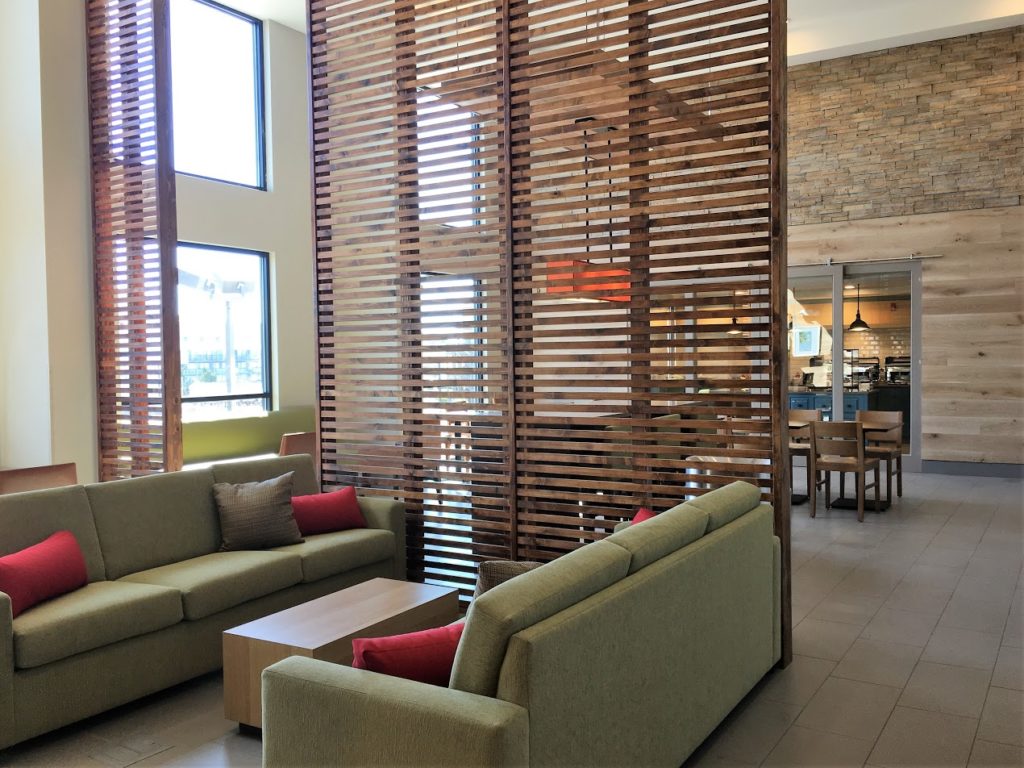 Country Inn & Suites® by Radisson today announced the opening of Country Inn & Suites by Radisson, Ocean City, MD located at 12303 Coastal Highway. The new hotel features the brand's latest design, which includes modern interiors, stylish furnishings and spacious guest rooms and suites. The hotel is also conveniently located within walking distance to Maryland's beautiful Ocean City Beach.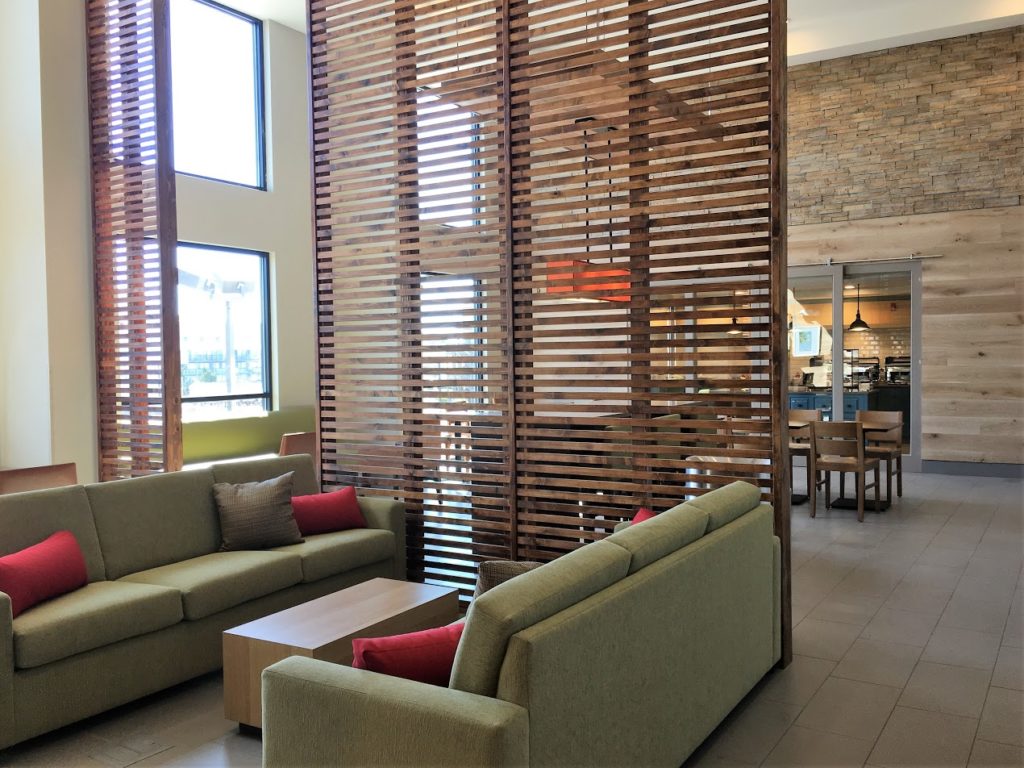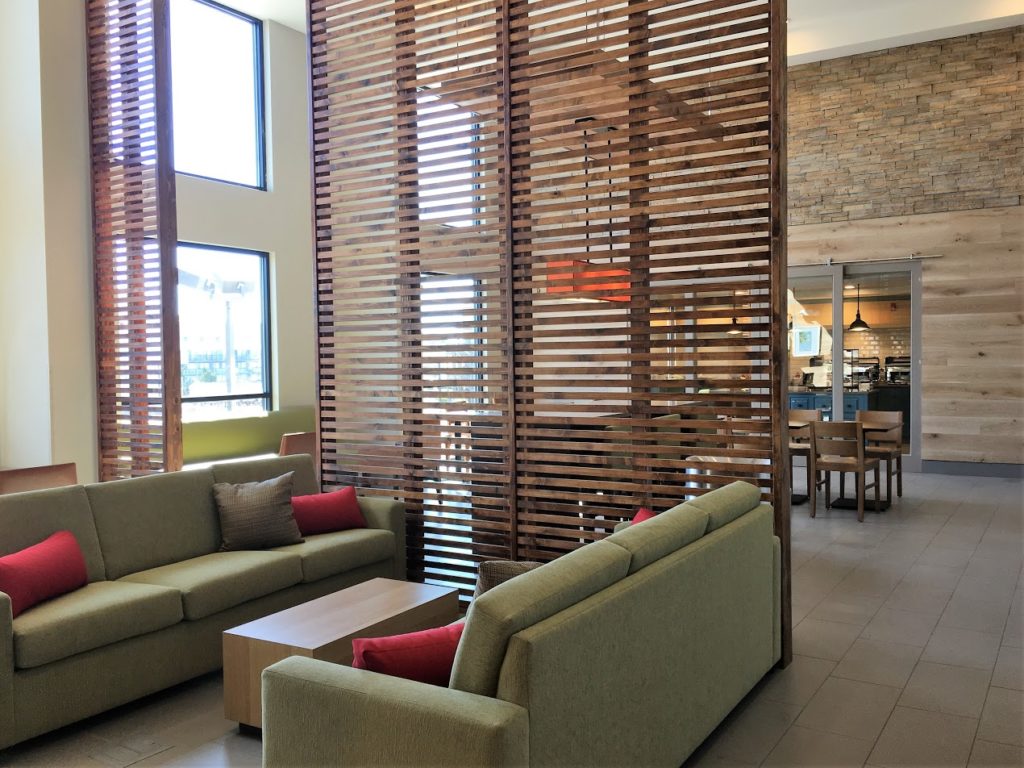 "We are proud to announce the opening of this newly constructed hotel as we continue growing our portfolio along the East Coast," said Aly El-Bassuni, senior vice president, Franchise Operations, Americas, Radisson Hotel Group. "This hotel is a wonderful representation of the brand's latest design, which will provide a genuine experience that allows guests to relax and create memorable moments during their stay."
The hotel offers 74 guest rooms and suites. Each room features all the comforts of home and a touch of luxury with the custom designed White Water Collection of bath amenities by Beekman 1802. Throughout their stay, guests can treat themselves to complimentary freshly baked cookies as well as coffee and tea. Guests have access to an onsite fitness center, indoor pool, free Wi-Fi, a 24-hour gift shop and the brand's signature and complimentary, hot Be Our Guest breakfast served daily on classic dining ware.