In a major milestone, The Indian Hotels Company (IHCL) the leading hospitality company in South Asia, today announced its foray into the Holy City of Makkah, Saudi Arabia, with a partnership with Umm Al Qura Development and Construction Company in the prestigious King Abdul Aziz Road (KAAR) project, one of the largest urban rejuvenation projects in the city of Makkah.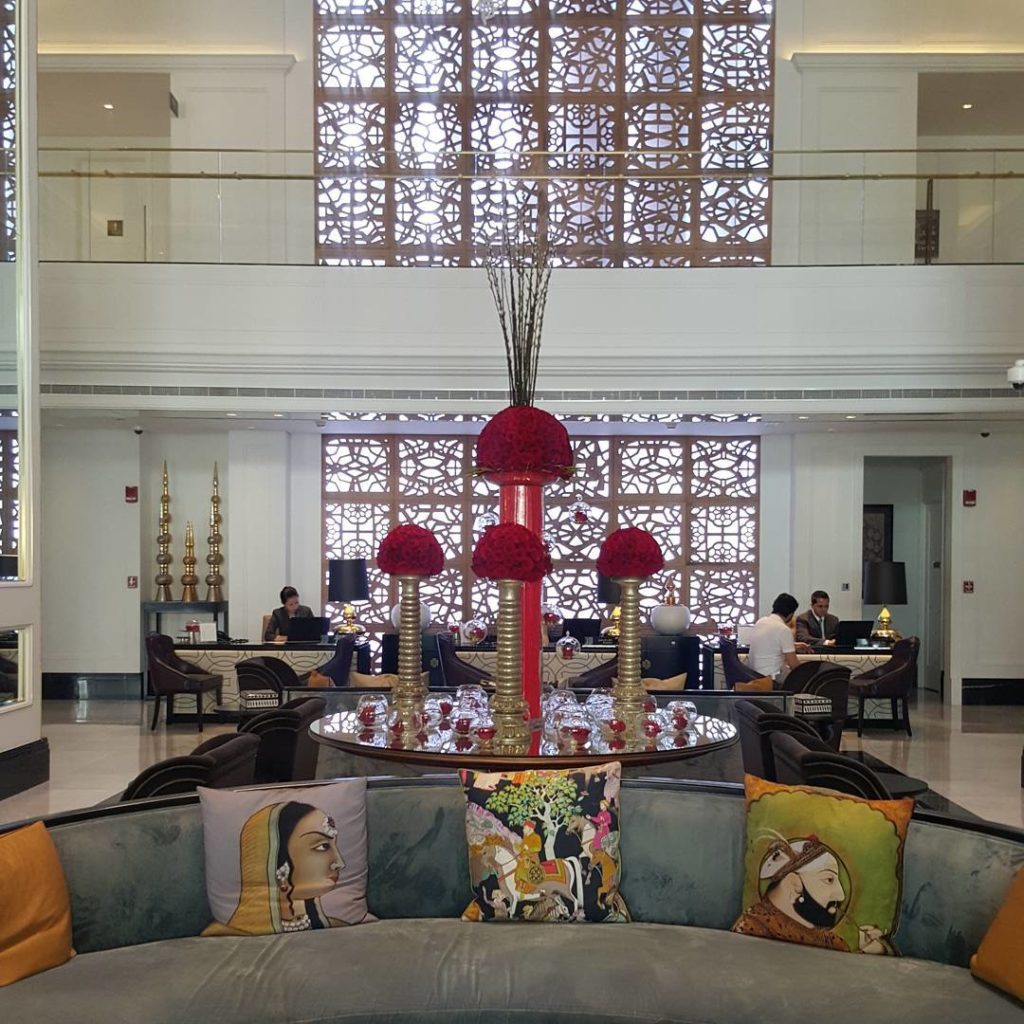 This hotel will be IHCL's fourth venture in the MENA region. The company manages Taj Dubai located in the Burj Khalifa downtown area. It will also open another two hotels in Dubai in the next twelve to eighteen months.
The proposed hotel is conveniently situated within walking distance of the Grand Mosque (Masjid Al-Haram), the main attraction for over 6 million pilgrims who visit the city each year. It will also be in close proximity to commercial offices, retail stores and restaurants within KAAR project. The hotel, scheduled to open in January 2023, will have approximately 340 keys, banqueting facilities and several restaurants to serve all tastes.
As the birthplace of Prophet Muhammad (PBUH) and the site of his first revelation of the Quran, Makkah is the holiest city in the religion of Islam.