From today, Aeroflot has resumed regular flights between Moscow and Cairo. Flights are scheduled three times per week on Airbus A320 aircraft, and will depart/arrive at Sheremetyevo Airport's Terminal F.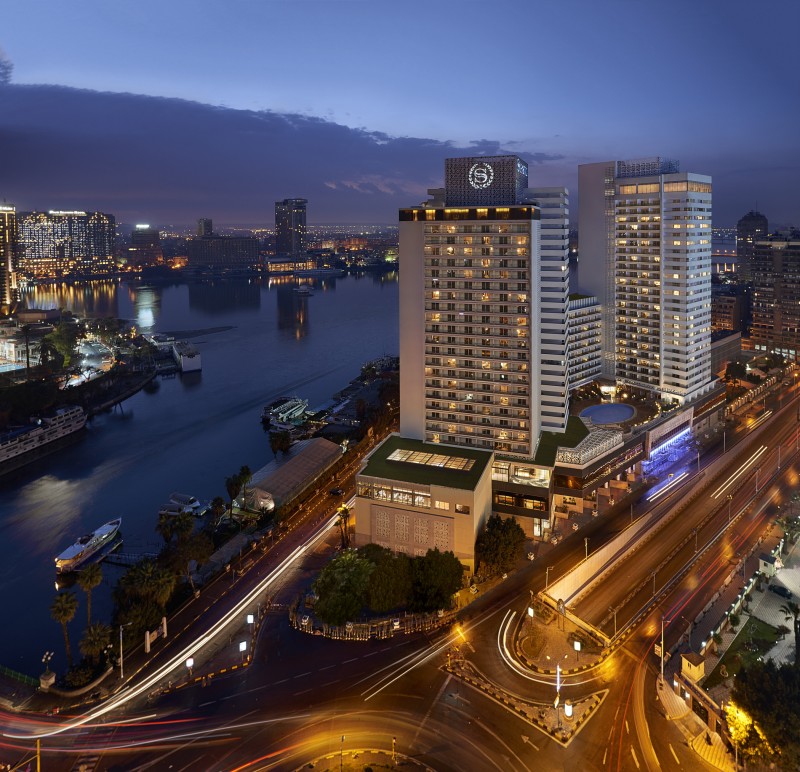 There will be 124 passengers on today's flight from Moscow to Cairo. Even though air service between Russia and Egypt has been interrupted for such a long time, the load factor on upcoming flights is more than 85%.
Tickets for this route went on sale on 13 March 2018. Currently, in the period from now until the end of the summer schedule on 27 October, around 3,750 seats have already been booked from Moscow to Cairo, and more than 3,700 from Cairo to Moscow.
Flights between Moscow and Cairo will be operated on the following schedules (all local times):
Flight SU 400 will be operated weekly on Mondays, Wednesdays and Saturdays, departing Moscow at 20:50 and arriving in Cairo at 00:25.
Flight SU 401 will be operated weekly on Tuesdays, Thursdays and Sundays, departing Cairo at 01:25 and arriving in Moscow at 06:50.
Flights between the Russian and Egyptian capitals will operate daily from 12 June to 2 July. This is due to the increased demand for air transportation during this period.