Eastern Airways, a franchise partner of Flybe, is to take over operating the Aberdeen – London City route on Monday 7 May 2018.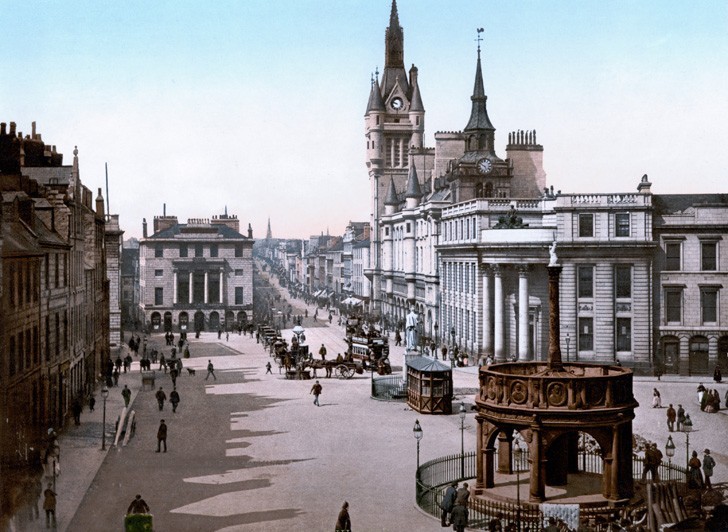 The continuation of the route will result in the same weekday frequency of two flights a day in each direction and also a Sunday service with all flights bookable at Flybe.com.
Long term, the route will be operated by a 76-seat Embraer 170 jet, but will initially start with a 50-seat Saab 2000 aircraft.
The fast jet connection will offer quicker flight times of just 1 hour 15 minutes between Aberdeen and London City Airport, which is the only London airport conveniently located in the heart of the capital.
The Docklands Light Railway (DLR) provides convenient public transport links from London City Airport with trains leaving every 8-15 minutes to Canning Town or Bank for connections onto the wider London Underground.
On board flights, passengers will be offered complimentary drinks and snacks, and fares start from £89.99 one way, including taxes and charges. Regular customers can also benefit from zonal route passes offering 35% savings.
Eastern Airways has been operating flights from Aberdeen since 1997 and provides a network of services from the north-east Scotland airport to the UK regions.