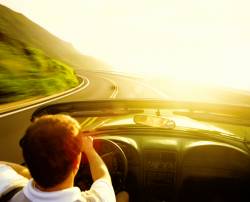 Hertz Global Holdings, Inc. has announced that Hertz Asia has launched Hertz Chauffeur website to make it easier for customers, including travel agents, to book chauffeur services for a full day, half a day and airport or city transfers.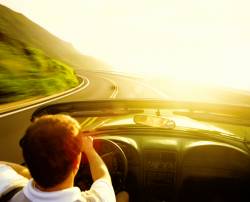 Hertz Chauffeur is now available from www.hertzchauffeur.com for bookings in Brunei, China, Hong Kong, Malaysia, Philippines, South Korea, Singapore, Sri Lanka and Thailand. To celebrate the launch, customers booking online between now and June 30, 2018 can enjoy discounted rates when they quote PC# 204306 under "PC Code".
The new website allows customers to book a vehicle with a driver in four simple steps, receive email confirmation with booking details, and easily create, manage and edit their own itineraries. In addition, it applies discount codes instantly, including corporate discounts where there's a Hertz Chauffeur Drive agreement in place.
Further benefits of Hertz Chauffeur include:
Broad range of latest model vehicles from full size sedans, spacious people movers to luxury limousines
Professional, English speaking drivers
Meet and greet feature for customers to be welcomed by a driver upon arrival at the designated airport or pick-up point
Driver's details, including phone number and emergency hotline, sent to the customer via email prior to the flight arrival