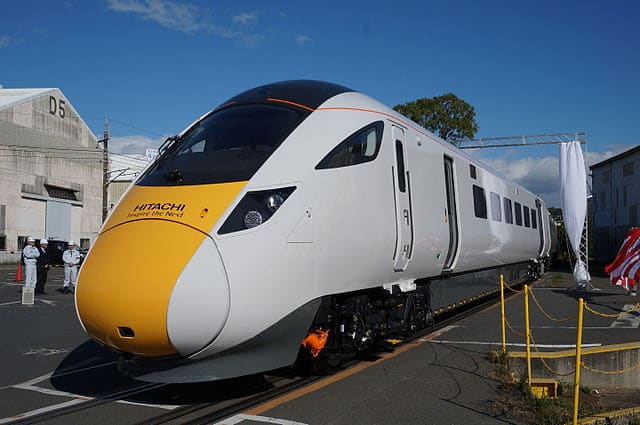 Passengers will benefit from almost twice as many trains between Bristol and London Paddington with the completion of work to electrify and modernise the line.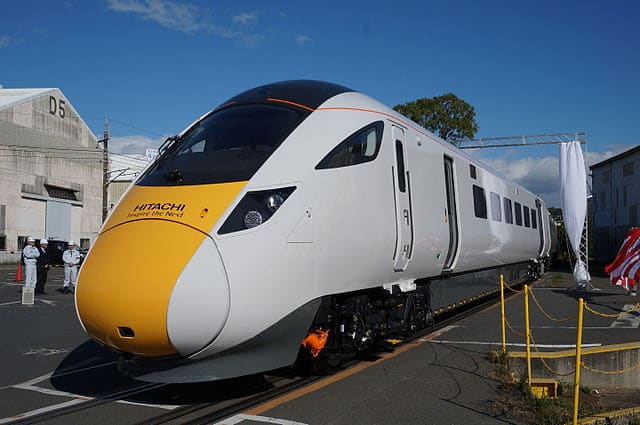 Replacing 40 year-old High Speed Trains with new Intercity Express Trains, which have as many as 24% more seats per train, the new fleet will also allow the train operator to increase the frequency of service, and to reduce journeys time from Bristol to London by as much as 17 minutes.
To achieve this Network Rail is set to undertake its biggest ever signalling upgrade works, costing £130 million, this Easter.
The upgrade means for five days, from Good Friday to Tuesday 3 April buses will replace trains between Bristol Temple Meads, Patchway, Bristol Parkway, Bath Spa, Weston-super-Mare, and on the Severn Beach line. Long distance services between London Paddington and South Wales will run as normal; between London Paddington and Bristol Temple Meads services will terminate at Bath Spa.The Bristol Area Signalling Renewal and Enhancement (BASRE) project is set to be delivered after signalling gantries and cables were successfully installed recently in preparation for the upgrade.
The re-signalling, alongside Filton Four Tracking which is doubling the lines between Bristol Temple Meads and Bristol Parkway and to be completed after BASRE – is crucial to support the introduction of a new timetable in early 2019, where GWR will be able to deliver its full complement of new trains and passenger benefits.
This signalling upgrade is only possible after six months' worth of work was delivered over the Christmas period; including installation of 30km of cable; upgrades to signalling gantries; 124 tests of the signals, as well as axle counter upgrades.