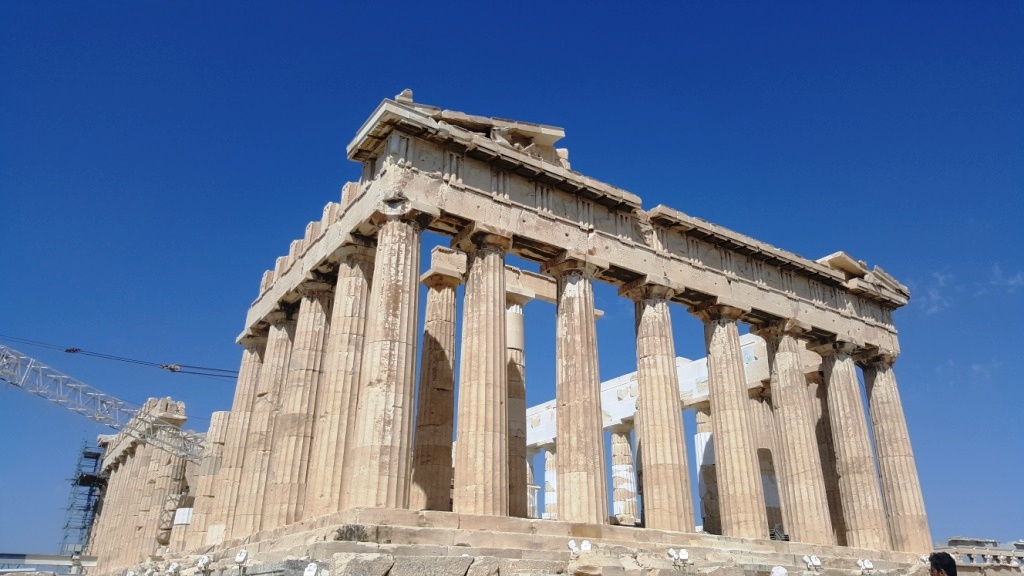 Wizz Air starts operations from the Greek capital along with the commencement of 7 routes to Poland, Romania, Hungary, Bulgaria, Lithuania and Moldova. The newest WIZZ connections launched with a convenient schedule and fares from just EUR 14.99, create exciting opportunities for Greek travelers to discover an array of Europe's most beautiful cities and regions.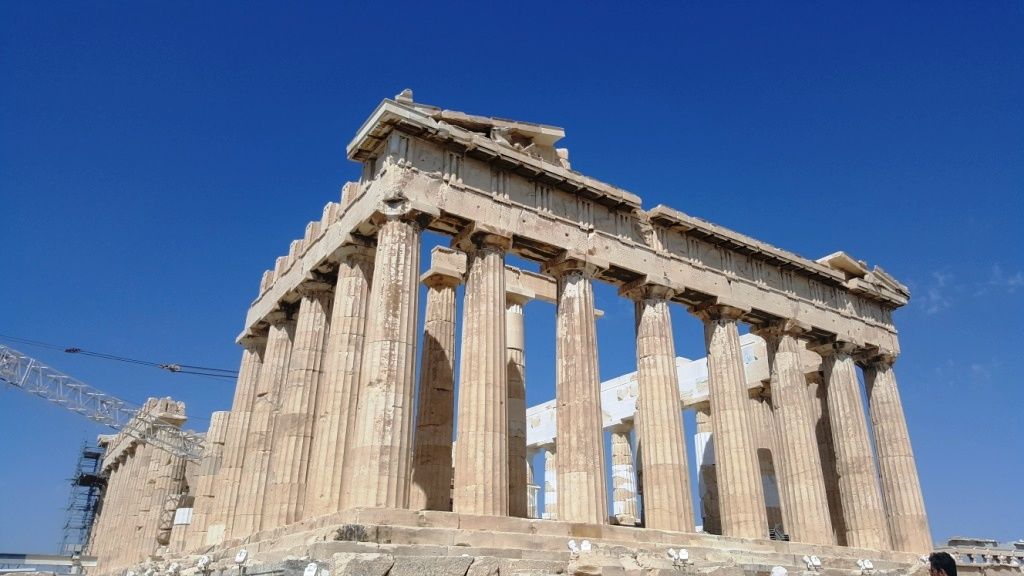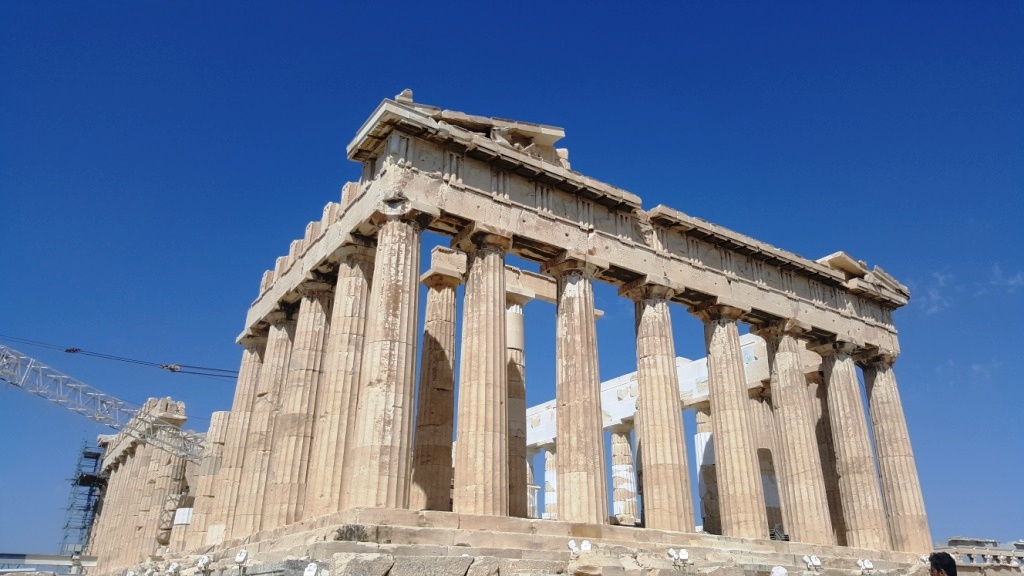 As part of WIZZ's greatest expansion phase to date, the airline inaugurates Athens as the newest destination in its ever growing network, bringing truly affordable air travel services to the Greek customers and its visitors. Continuing its investment and further diversifying its network from Greece, WIZZ will soon commence 2 other routes from Athens to London Luton in April and to Kutaisi in May. In total, almost half a million seats are available on sale on wizzair.com for flights to/from Athens International Airport in 2018, as the airline is looking to respond to the increasing demand for its low fare tickets and great travel experience.
WIZZ's diversified network from Greece, includes now 18 routes to 9 countries, available from 6 Greek airports with 2 other services still to commence this year, from Thessaloniki to Iasi and Vienna.
WIZZ continues to grow throughout Europe while remaining committed to enhancing its customers' experience and so, earn the trust and loyalty of its customers who enjoy a fantastic service onboard one of Europe's youngest fleets. Between March and July 2018, a total of 21 aircraft are allocated to its European bases, supporting 700 additional weekly departures and the commencement of 70 new services across the network. The current expansion of WIZZ until summer 2018 represents an investment of more than $ 2 billion and 700 aviation professionals are joining WIZZ team to contribute to the growing success of the company. Only in the past week, 3 new aircraft have been allocated in the UK and Poland and a total of 17 routes have started across the network. Eager passengers looking to find all about WIZZ's journey around Europe and about the great expansion, milestones and routes that will be celebrated, can follow #WIZZaroundEurope and encounter many fun surprises and contests on the airline's Facebook page.