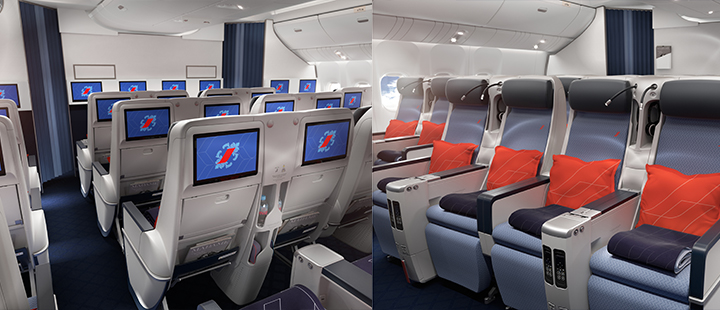 Travelport and Air France KLM have signed an agreement for the distribution of content through Travelport's platform.
Air France, KLM and HOP! content on Travelport's platform will include Travelport's leading rich content, branded fares, fare families and multiple ancillaries. Travelport customers will continue to benefit from Travelport's tools beyond booking capability that enable workflow automation, change management processes, multiple content integration, robotics for fulfilment and other vital services.
Travelport is the only operator of a GDS with the highest level of IATA certification for the deployment of its NDC technology.
This agreement also enables customers selected by Air France HOP! and KLM to access a private channel via Travelport through which they will receive content without the additional distribution surcharge levied by the airline starting 1st of April 2018.
Commenting on the agreement, Derek Sharp, Travelport's Senior Vice President and Managing Director for Air Commerce, says: "We are delighted to have signed this agreement with Air France KLM, one of Europe's leading airline groups. This is an extension of a long-term relationship which has delivered greater choice to Air France KLM's customers. We look forward to a continuing productive partnership as we deploy new technology with the airline."
Emmanuelle Gailland, Vice President Distribution Air France KLM, says: "Travelport has been a great partner throughout our Private Channel engagement as a transition towards NDC. Both Air France KLM and Travelport will work together to bring NDC content of new fares, products, services and rich media in the marketplace."