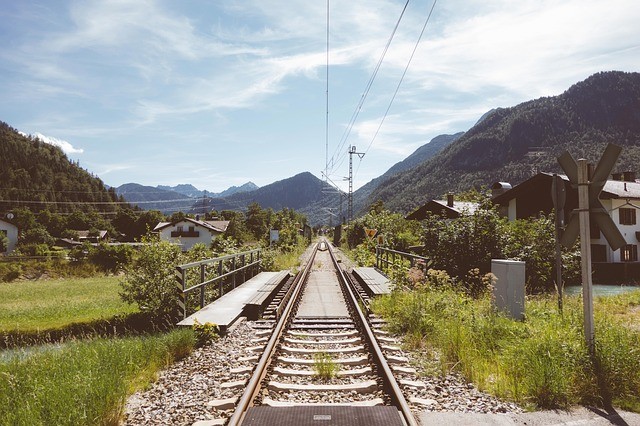 The Federal Passenger Company, a subsidiary of OJSC Russian Railways, has scheduled 157 additional long-distance trains for the May 2018 holidays.
The extra trains will serve the routes with the highest passenger demand during the period from 27 April to 12 May 2018.
This year, the May holiday weekends will fall during the periods from 29 April to 2 May and 9 May.
The peak dates for departures from Moscow and St. Petersburg to the regions are therefore expected on 28 April and 4 May and returning from the regions on 2, 6 and 9 May.
Additional trains will also run from Moscow to St. Petersburg, Kostroma, Kazan, Adler, Belgorod, Saratov, Tambov, Cheboksary, Novozybkov, Saransk, Lgov, Penza and other cities.
Trains will run from Russia's northern capital of St. Petersburg to Velikiye Luki, Kirov, Volgograd, Izhevsk, Kazan, Orel, Bryansk, Cheboksary and other cities.
In addition, during the May holidays, the Federal Passenger Company will run additional international trains to Tallinn and Helsinki, departing from Moscow on 28 April and returning to Moscow on 1 May.
In the event of increased passenger demand, the Federal Passenger Company is able to lay on additional trains or add more carriages to the trains which have already been scheduled.
The number of long-distance trains can thus be increased to 220 units during May holidays.
Detailed information on the additional trains and their timetable, as well as fares, can be found in the section "Passengers" on the website of Russian Railways and the "RZD Passengers" mobile app.