2017 has proved a record year for tourism in the UK with international arrivals to the country increasing by * 4.6% from 38.5 million in 2016 to 40.3 million in 2017, according to GlobalData a leading data and analytics company,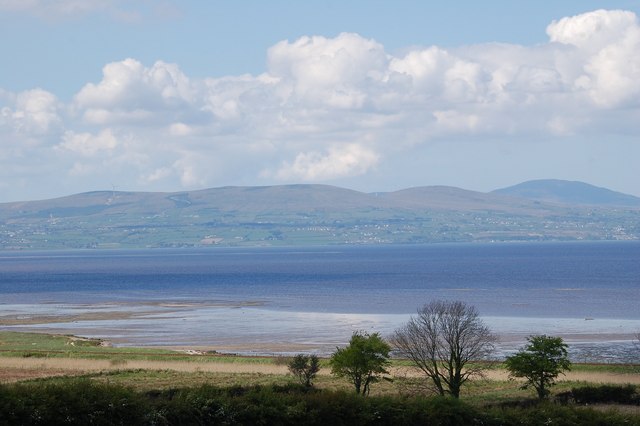 Konstantina Boutsioukou Consumer Analyst at GlobalData comments, "The Pound's Brexit drop has rendered business and leisure trips to the UK more affordable, luring a growing number of European travellers. Inbound flows from European countries such as Germany, France, Spain, Ireland and Romania have increased steadily with arrivals from the US and Australia experiencing rapid growth.''
As British tourism braces itself for another record year in 2018, 'The British Tourism & Travel Show' takes place at the NEC Birmingham from 21-22 March. The trade show will offer a tantalising glimpse into the new tourism products and campaigns that key industry players and tourism boards are preparing to launch this year. The show will also feature an extensive keynote programme with industry experts and celebrities such as the legendary TV pioneer, Angela Rippon, talking about her fascinating travel experiences.
As the number of tourists visiting the British Isles grows, travel businesses seek to diversify their offerings by constantly developing new programs that can captivate the attention of visitors. At the same time, destinations are also introducing themes promoting the key attractions that they have to offer.
Boutsioukou explains "For instance, Visit Scotland is promoting the 'Year of young people for 2018'. The country is promoting events, activities festivals and suggested road trips for young people, but also those who are 'young at heart'. Tourism Ireland has also launched a new campaign called 'Wild Atlantic Way' promoting the longest coastal drive in the world, as well as numerous other activities taking place across six regions in the country. As for Wales, they celebrate the 'Year of the Sea', also promoting three new national coastal routes through the castle country and mountainous regions".
This year, The British Tourism & Travel Show will feature for the first time the 'New Destination Europe' area, where exhibitors from European countries will have the opportunity to participate. Given the great importance of Europe both as a tourist source and tourist destination market for the UK, the exhibition will allow players from the continent to share their knowledge with the overall aim of better serving travellers.
Boutsioukou adds, ''Key issues that will be discussed at the event will include the changing nature of group travel, the role of technology and social media in effectively marketing to different cohorts and the rise of the short getaways both to domestic and international destinations. Brexit and its impact on travel flows and trending types of tourism such as eco and adventure will also have a prominent role in discussions.''