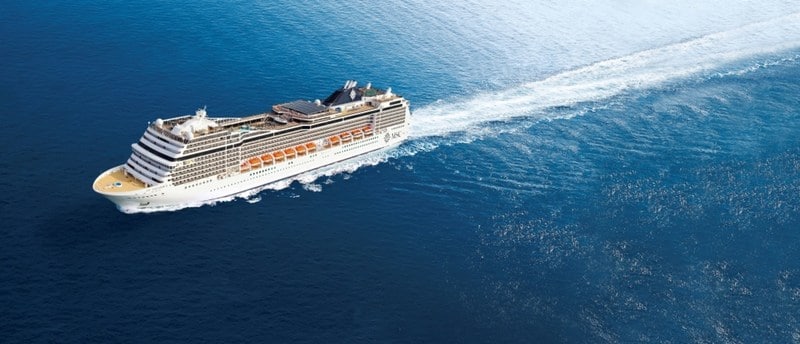 MSC Cruises announces a new partnership with award-winning Spanish chef Ramón Freixa, commencing in April. Chef Freixa embodies excellence in Spanish cuisine with his innovative and modern style and is a further enrichment to the MSC Cruises fine-dining offering.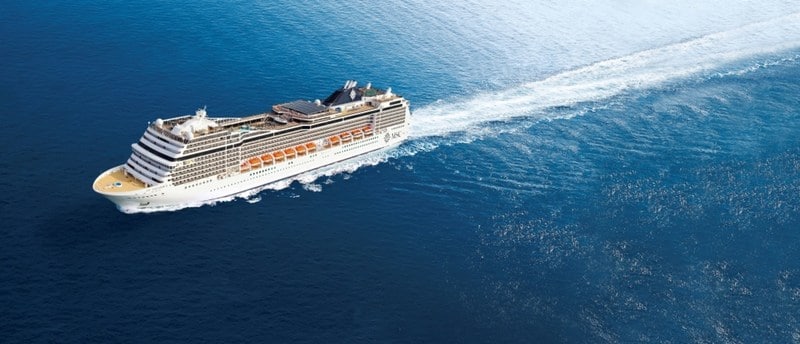 The partnership was launched at an exclusive event held at an exclusive MSC Cruises event hosted at Freixa's eponymous two Michelin Star restaurant in Madrid at Hotel Unico, and will see exceptional main dishes and tapas developed by Chef Freixa being introduced across the fleet1, as well an exclusive selection of dishes designed especially for the Christmas and New Year menus. Plans are also underway to launch a gastronomy cruise for gourmands across the world in search of the ultimate food and travel experience.
Working with MSC Cruises' own team of elite chefs, Ramón Freixa will complete in-depth, interactive training, passing on his skill and expertise to enable all MSC Cruises' chefs to recreate his signature dishes on board to the highest possible standards.
Freixa is known for his ability to create a balance between tradition and avant-garde, taking his inspiration from his Mediterranean roots. As well as being awarded with two Michelin Stars and three Sol Repsol for his eponymous restaurant in Madrid, he has also been recognised with awards for culinary excellence as best chef and best restaurant. With two restaurants in Madrid, one in Columbia, appearances on Spanish Celebrity Masterchef and author of four books, Chef Freixa holds international appeal.