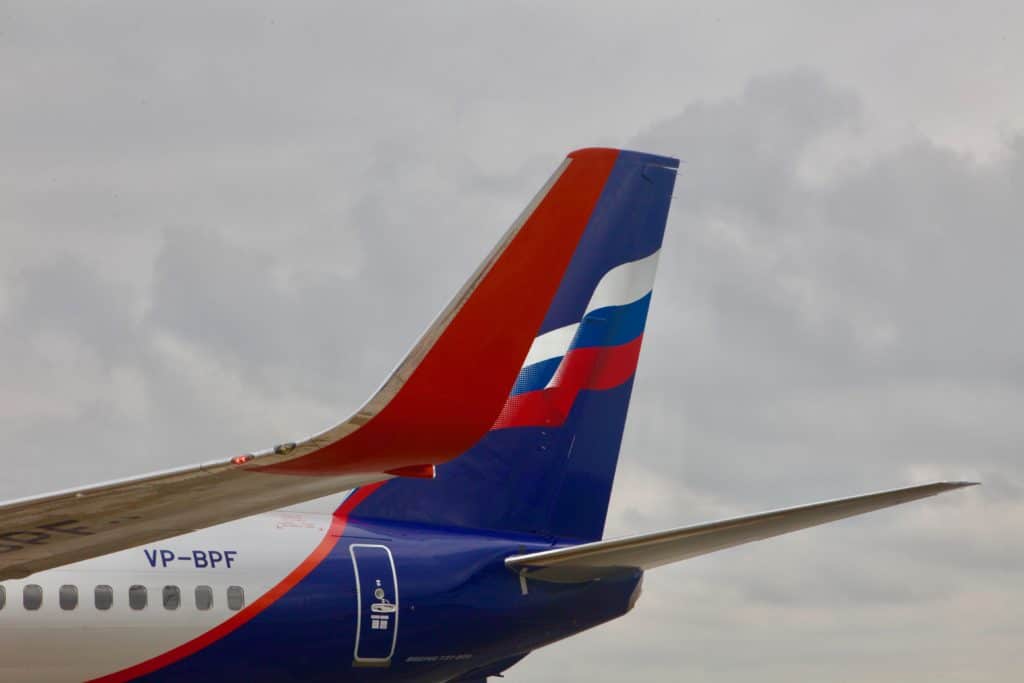 Alisa Arshavina, has paid to Aeroflot all expenses related to a flight delay and additional aircraft servicing at Sheremetyevo airport on 6 January.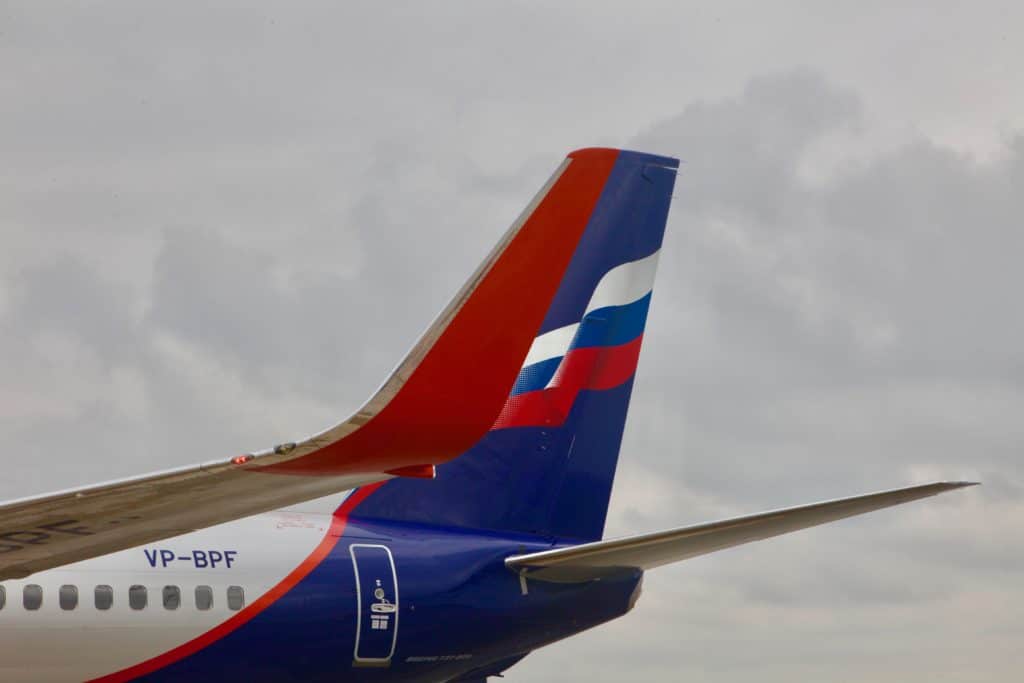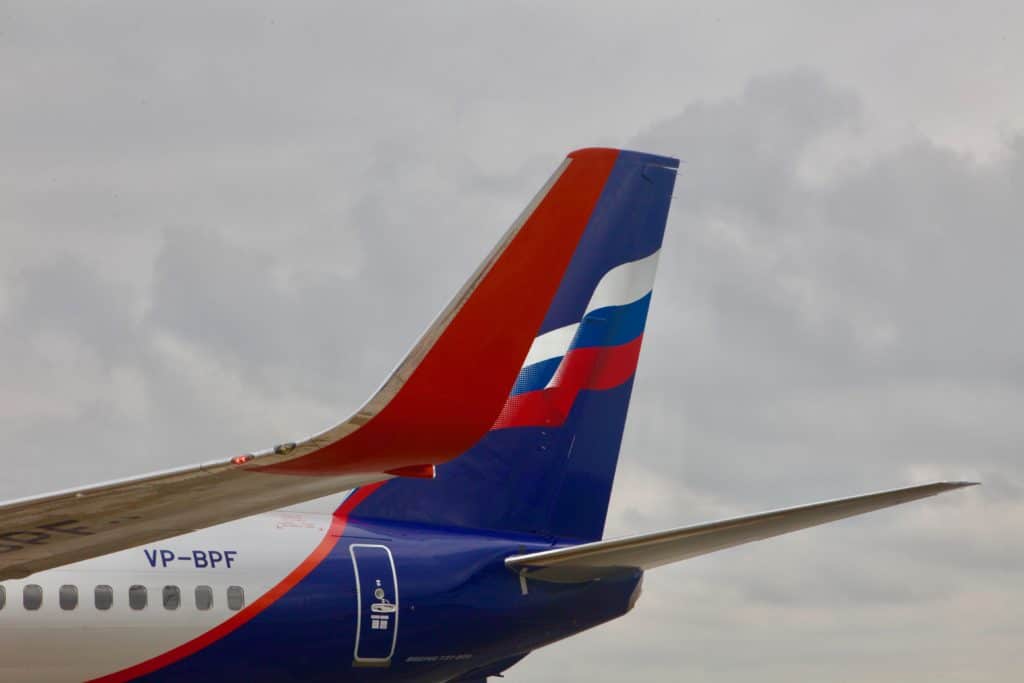 The wife of football player Andrei Arshavin paid, according to some sources, almost 1 million rubles.
The incident involving Alisa Arshavina occurred on 6 January 2018 on board flight SU1946 (Moscow-Almaty) during preparations for takeoff. Mrs. Arshavina refused to adhere to safety precautions and ignored the requests of cabin crew. As a result, the captain of the aircraft took the decision to remove the passenger from the aircraft. Aeroflot incurred costs related to additional fuel usage and supplementary ground service handling including aircraft towing, the supply of airstairs and baggage unloading.
Aeroflot adheres to the highest standards of flight safety. The Company strictly precludes any attempts to violate on board rules and takes all necessary action to bring obstructive passengers to account. At Aeroflot's initiative, amendments have been made to the Civil Code of the Russian Federation related to punishment for disorderly conduct in transit. In September 2017 for the first time in Russia an obstructive passenger was given a prison sentence. Beginning in July 2018 Russian airlines will be permitted to establish "black lists" of passengers who are forbidden future travel.
In addition to legal remedies, Aeroflot is taking additional actions in relation to obstructive passengers. In March 2018 the carrier announced that it will revoke frequent flier elite status in the Aeroflot Bonus program as a result of destructive behavior.