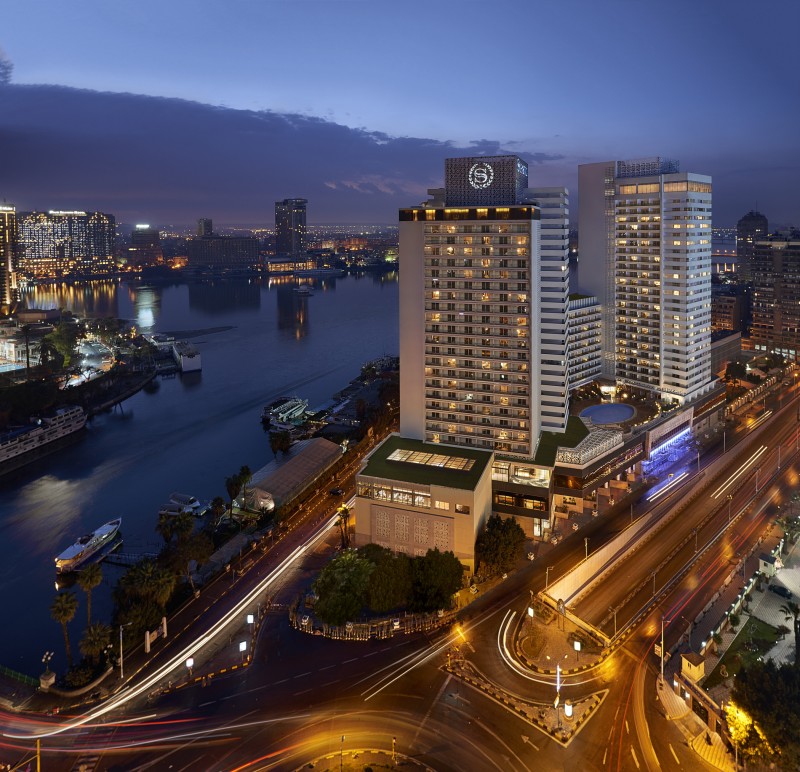 From 11 April 2018 Aeroflot will resume regular flights from Moscow to Cairo. Flights will operate three times per week on Airbus A320 aircraft to and from Sheremetyevo Terminal F. Ticket sales will launch on 13 March 2018.
Flights between Moscow and Cairo will operate on the following schedules (all times local):
Flight SU 400 will depart weekly on Mondays, Wednesdays and Saturdays, departing Moscow at 20:50 and arriving in Cairo at 00:25.
Flight SU 401 will depart weekly on Tuesdays, Thursdays and Sundays, departing Cairo at 01:25 and arriving in Moscow at 06:50.
From 12 June to 2 July flights between the Russian and Egyptian capitals will operate daily. This is due to increased demand for air transportation during the World Cup.
Aeroflot stopped operating flights to Cairo in late 2015, when air links between Russia and Egypt were interrupted. A significant increase in security measures was required to reinstate flights between the two countries. This requirement has been met on the Egyptian side, and on 4 January 2018 Russian President Vladimir Putin signed a decree permitting the resumption of regular air traffic.