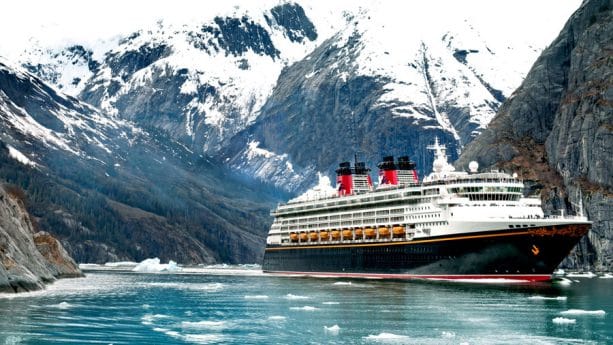 In summer 2019 Disney Cruise will sail a first-ever round-trip cruise from Rome and visit seven new destinations in Europe. Plus, Cruise Line return to Alaska, the Caribbean and the Bahamas, including new cruise lengths aboard the Disney Fantasy.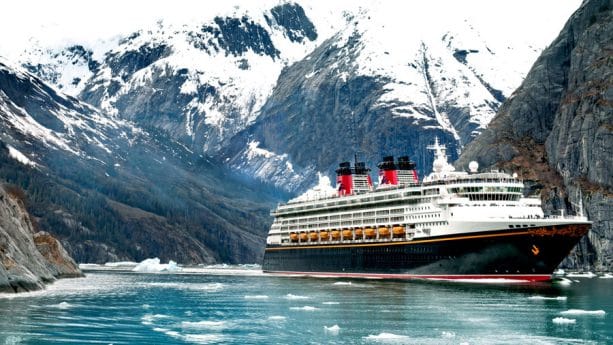 As part of the Disney Magic's tour of Europe, Disney Cruise Line will call on seven new ports for the first time in 2019, including Gothenburg and Nynashamn (Stockholm), Sweden; Toulon (Provence) and Brest, France; Cartagena, Spain; Fredericia, Denmark; and Belfast, Northern Ireland.
The Disney Wonder will return to Alaska for the 2019 summer season. A variety of five-, seven- and nine-night itineraries will depart from Vancouver, Canada, with stops in Juneau, Skagway, Ketchikan, Sitka, Icy Strait Point, Hubbard Glacier and Tracy Arm Fjord, Alaska, plus Victoria, Canada.
In addition to seven-night Caribbean cruises, the Disney Fantasy will embark on special itineraries to the Caribbean and Bahamas, including three-, six-, eight- and 11-night cruises. All cruises aboard the Disney Fantasy in the summer of 2019 include a stop at our private island, Castaway Cay, in addition to multiple tropical destinations.
In 2019, the Disney Dream will sail a series of four- and five-night cruises that include two stops at Castaway Cay. These special itineraries are in addition to three- and four-night Bahamian cruises from Port Canaveral that visit Nassau and Castaway Cay.