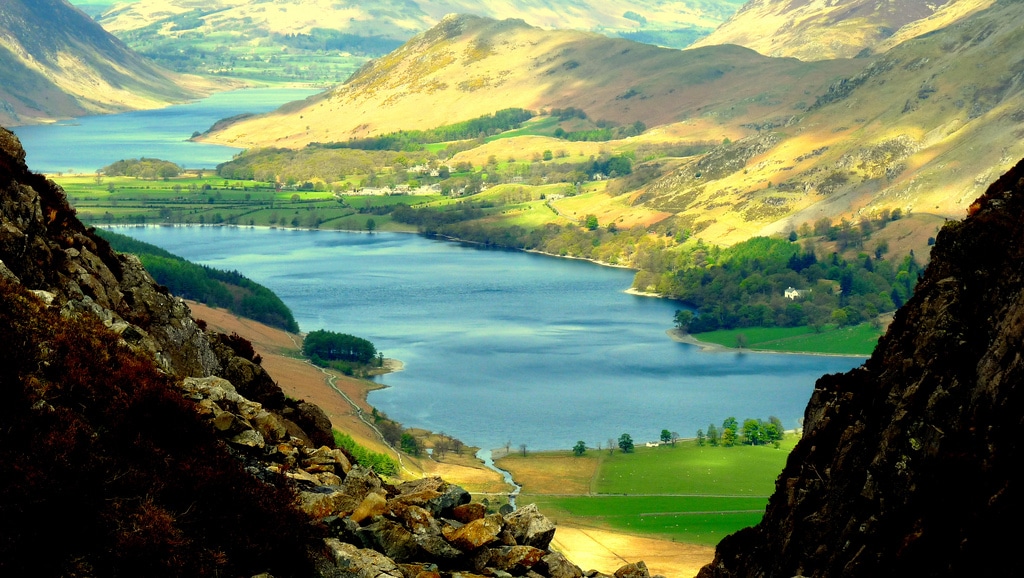 Passenger flights will return to the Lake District (Carlisle airport) this summer for the first time for a quarter-century with routes to and from London Southend, Dublin, and Belfast.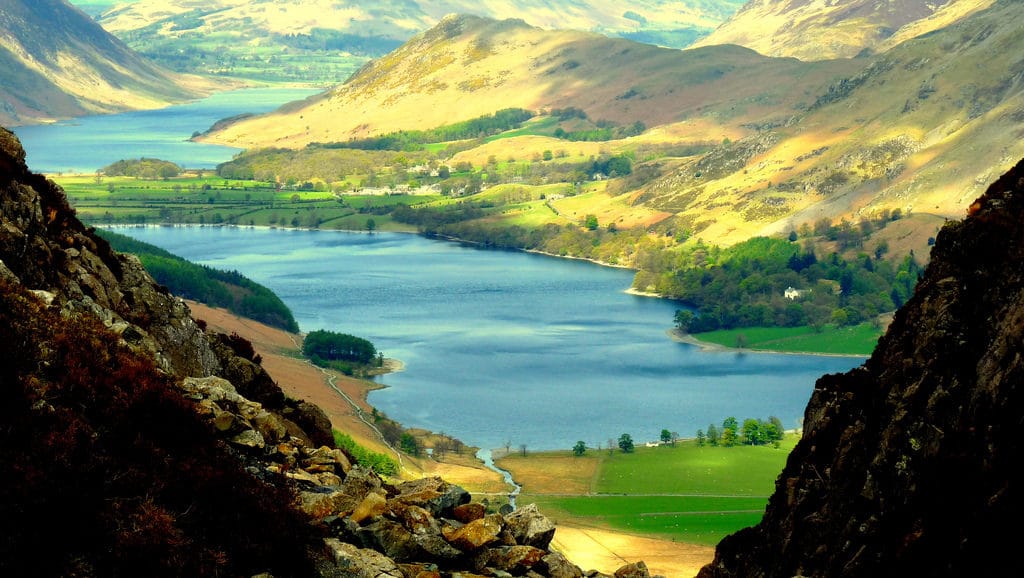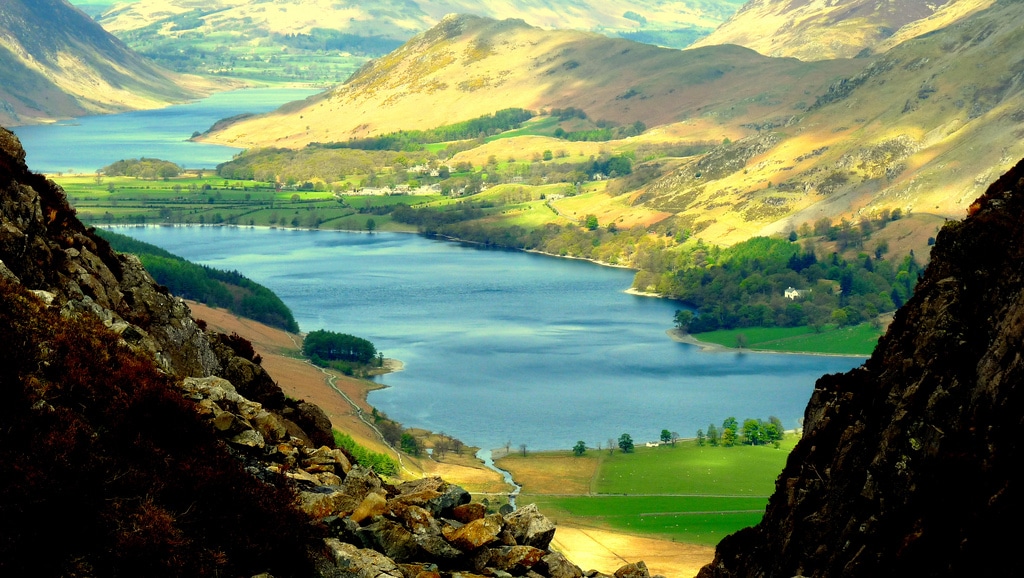 The flights will be operated by Loganair, a Scottish regional airline, starting from 4 June 2018. New flights will be performed twice a day from Southend and daily from Dublin and Belfast. The routes will be operated by Loganair's 34-seater Saab 340B aircraft.
Currently, the nearest operational airport to the Lake District is Manchester, around a 90-minute drive to the south.