Aeroflot will revoke the Aeroflot Bonus elite status and associated privileges from passengers who violate the rules of conduct during pre-flight services and on board its aircraft. Any miles accrued while participating in the loyalty program will be voided, and the participant's account will be closed.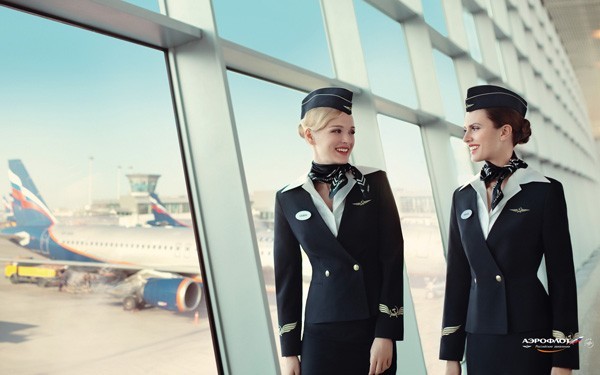 Aeroflot has seen an increase in cases of disruptive behaviour on board its aircraft. Since the beginning of 2018 alone, there have been nine cases of physical violence against employees of the airline. Closer scrutiny of these incidents has revealed that virtually all the disruptive passengers were elite-level participants in the Aeroflot Bonus loyalty programme. A number of silver, gold and platinum Aeroflot Bonus card-holders consider it acceptable to treat the airline's employees as second-class citizens, behaving not only rudely and aggressively but also in some cases resorting to violence.
The rules of the Aeroflot Bonus programme are such that a participant's account may be blocked for abusive behaviour towards Aeroflot employees, and the participant will subsequently be banned from re-registering with the programme. Each participant may register with the Aeroflot Bonus programme only once. Thus, passengers who behave in a disruptive or violent manner on Aeroflot flights may be deprived not only of all privileges associated with the Aeroflot Bonus programme, but also of the possibility of further participation in the programme.
Aeroflot continues to take all cases of violation of public order on board very seriously, regardless of the status of the individuals involved. The airline strives to ensure complete safety and comfort for passengers on its flights. Aeroflot is constantly raising the level of its services and makes every effort to ensure the safety and protection of its passengers.
Recently, thanks to the active efforts of the airline, the Russian Criminal Code was amended to provide criminal liability for gross violation of public order on various modes of transport. Aeroflot also reminds passengers that from June 2018 Russian airlines will legally be able to add offenders to a black-list and deny them future transportation.