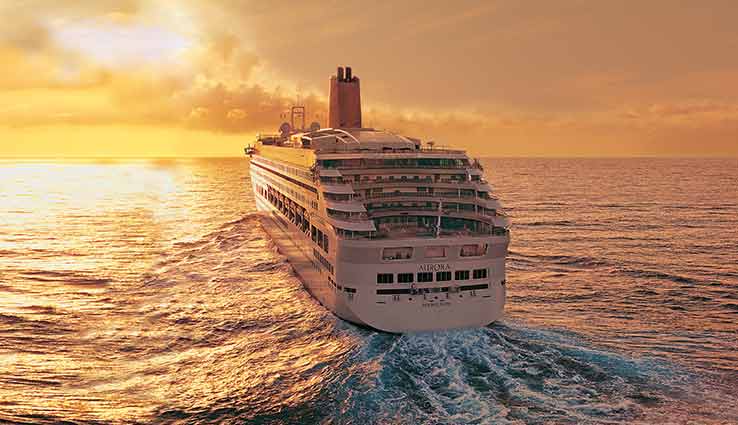 The Singapore Tourism Board (STB) and Cruise Lines International Association (CLIA), the cruise industry's global trade organisation, announced a new three-year partnership today that is aimed at boosting the increasingly vibrant cruising industry in Singapore and Southeast Asia.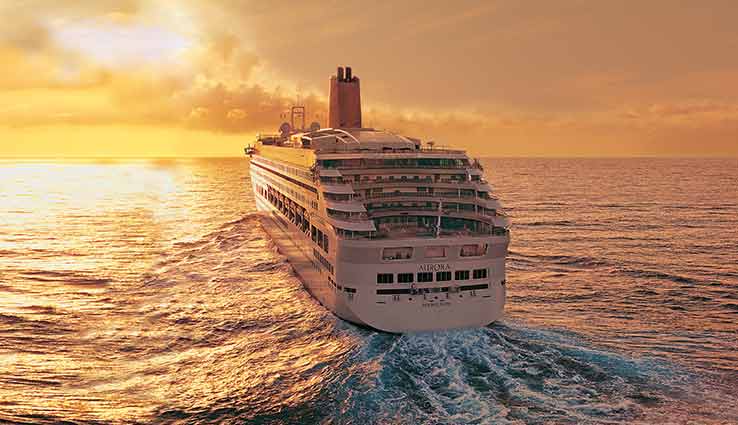 STB and CLIA will tap their complementary strengths to undertake travel agent training, augment destination marketing efforts, spur regional port development and exchange technical and regulatory best practices.
The three-year strategic partnership marks CLIA's first collaboration with a National Tourism Organisation in the Asia-Pacific region. It comes at a time when cruising in Southeast Asia, home to some of the world's fastest growing economies, is fast picking up steam. CLIA's most recent Asia Cruise Trends[1] reported that Southeast Asia contributed close to 15 per cent of Asia's passengers.